Waiting for Santa
By Oasim Karmieh
Happy Holidays, Merry Christmas to you and all your loved ones! May Santa bring you everything you ever wished for and may 2012 be an awesome year for Everybody!
This piece started from an old memory, one of the most beautiful moments about Christmas when I was a kid and the one that kept popping into my head was the time I used to hide under the blanket so I could trick Santa that I'm asleep and I could get the chance to see him when he puts the gifts under the tree. But, as always, I would fall asleep and wake up with the presents under the tree and I would comfort myself saying: "Well, at least I've got my presents; maybe next time I'll catch him!

The scene was entirely Modeled, Textured, lighting in Maya 2011 and rendered using Vray for Maya
make sure to check out the Making of by visiting Pixelophy.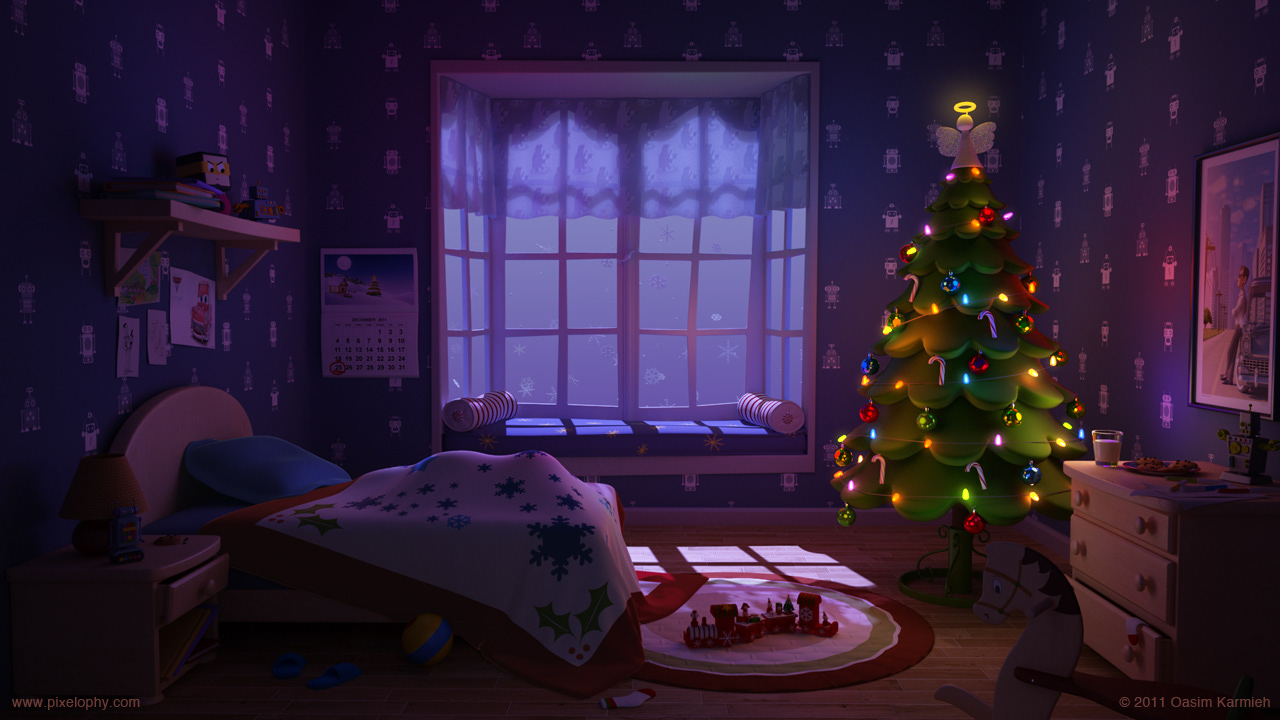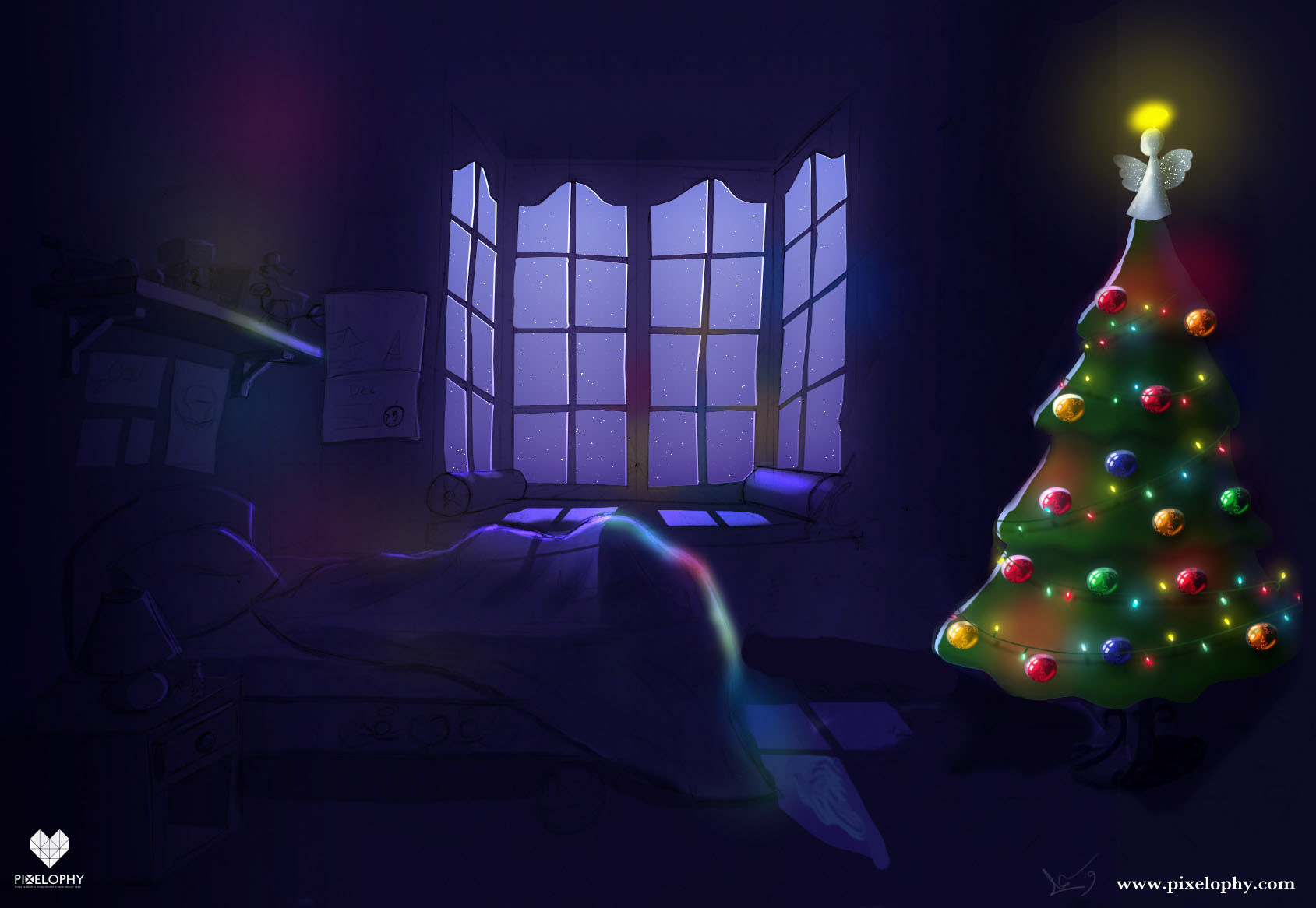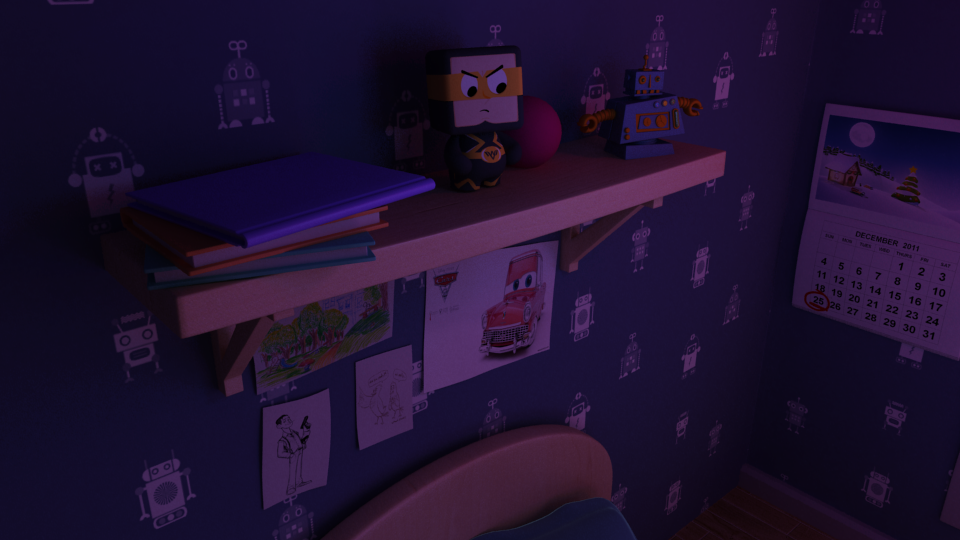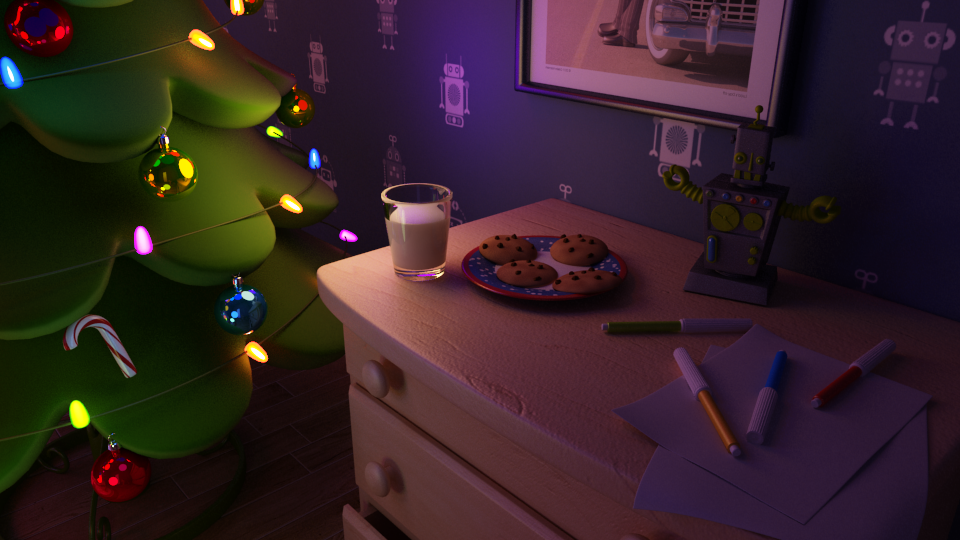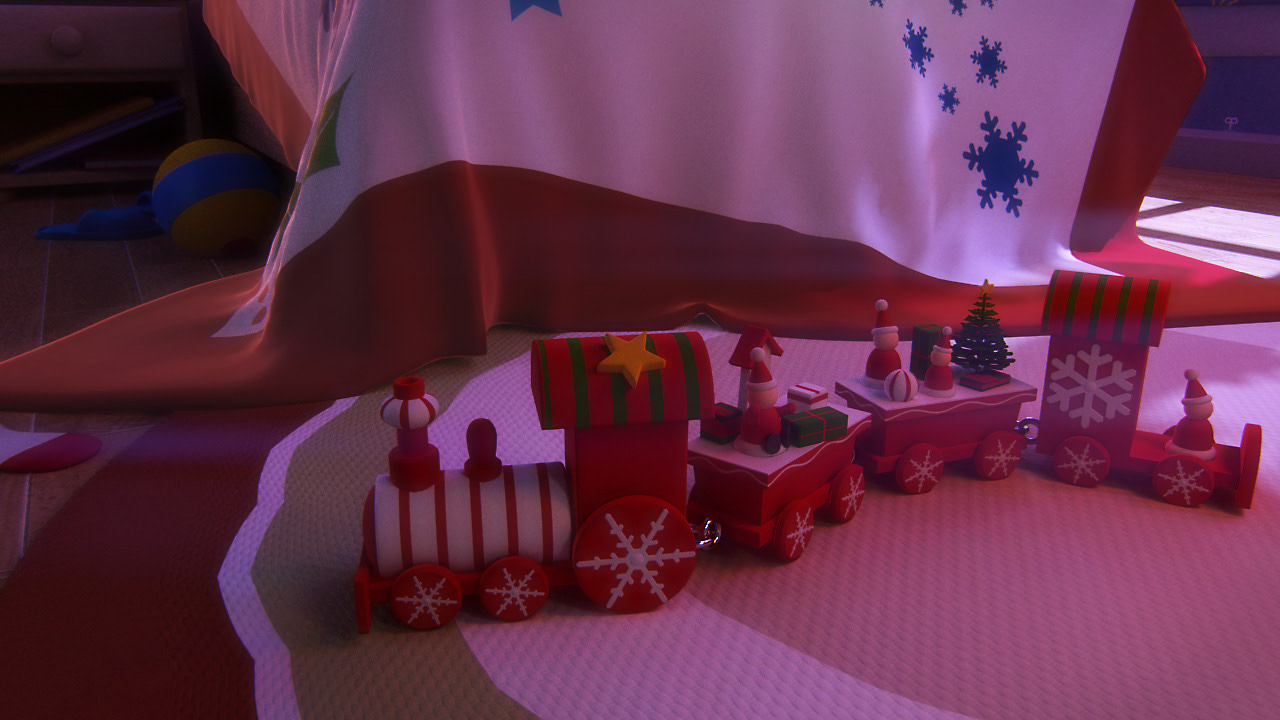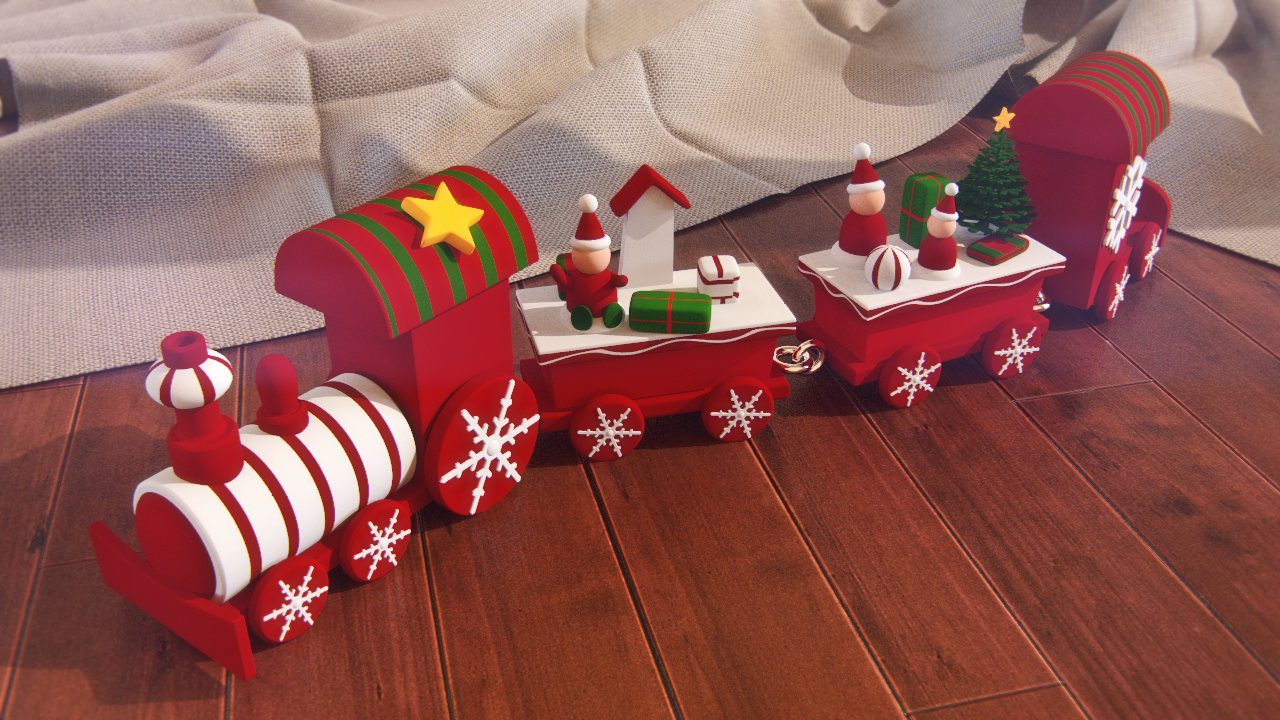 The 3d model of the christmas wooden train was entirely built in Maya, the train is a mixture of Polygons and Nurbs meshes, and all the textures are 100% procedural I used mostly the 2D ramp. I have also uploaded the 3d model as an obj as-well so you will be able to use the 3d wooden train model in your favourite software like 3d max, blender, ZBrush, SketchUp, Modo, the obj version won't be textured because all textures are procedural in Maya. Also for the Maya version I have uploaded a 3d model of the train with shaders that are V-Ray for Maya ready.