Working on the concept of Toyism was a great adventure for me, cause I wanted this website to be something that hasn't been done before I wanted the animation and the intro and even the main navigation to be something out of this world cause this is how I characterize the Art of Toyism.

And on top of that I wanted nature to be present with all it's freshness, beauty and color. So I thought what can be more beautiful and more simple than a flower. A flower may look simple but it has such an energy into it, that it even spreads the energy to everything that surrounds the Flower.

Visit the Live website: www.toyisten.nl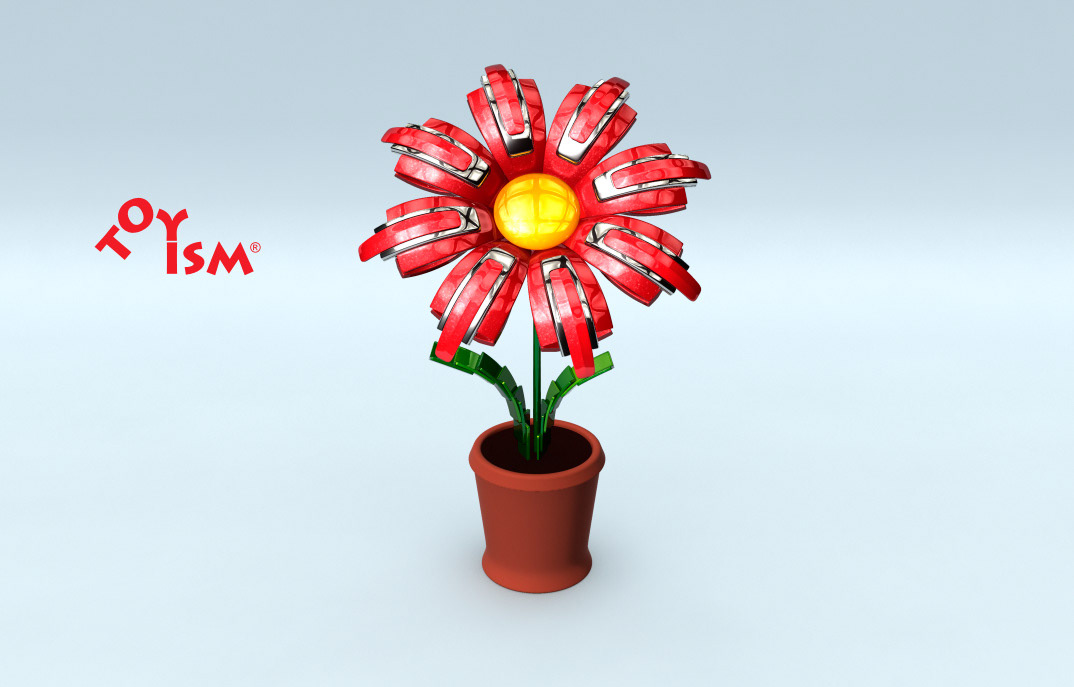 The First time I saw The Dot project I was stunned and I couldn't believe that there are artists out there that are doing art in that form, it was something that really empresses me and I really wanted to create something that can at least measure up to their amazing projects.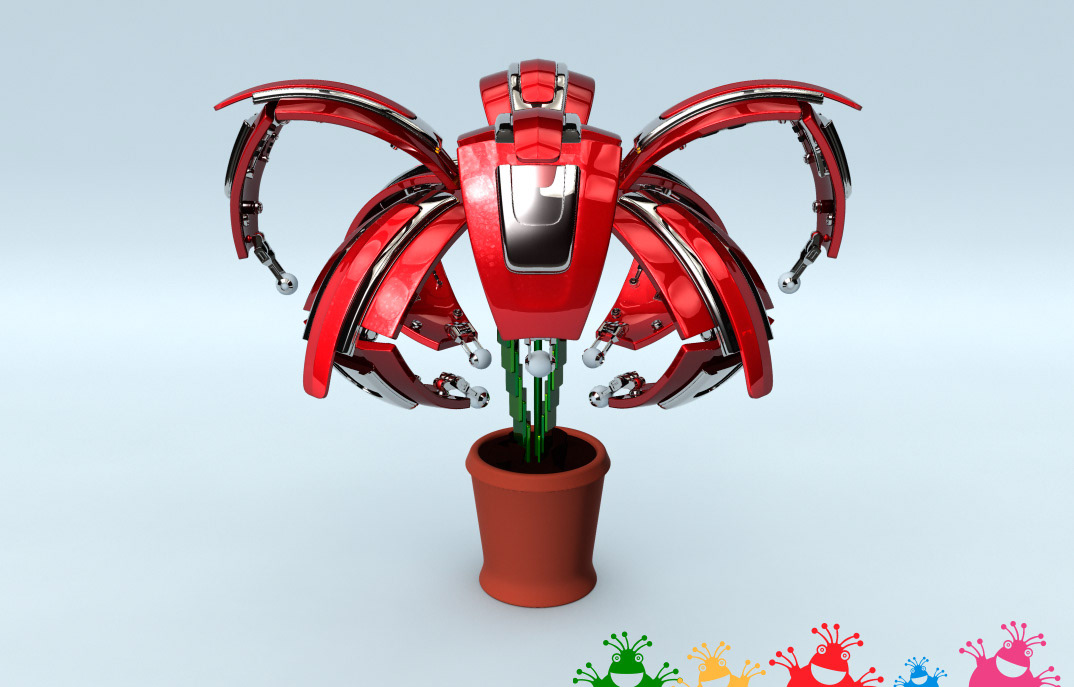 The Idea was to start from this simple flower which transform into one of the most important projects that Toyism worked on.

I have to thank Dejo for trusting me and giving me the Absolute freedmen to create a website that I'm proud to share with everybody, and for all the energy and excitement that he put into this project while in concept stages.

And last but not least I gotta thank my Business partner and great friend: Damian Grady for amazing sound design, he breathed life into my animation and Design.