REDOLUTION
power to the people!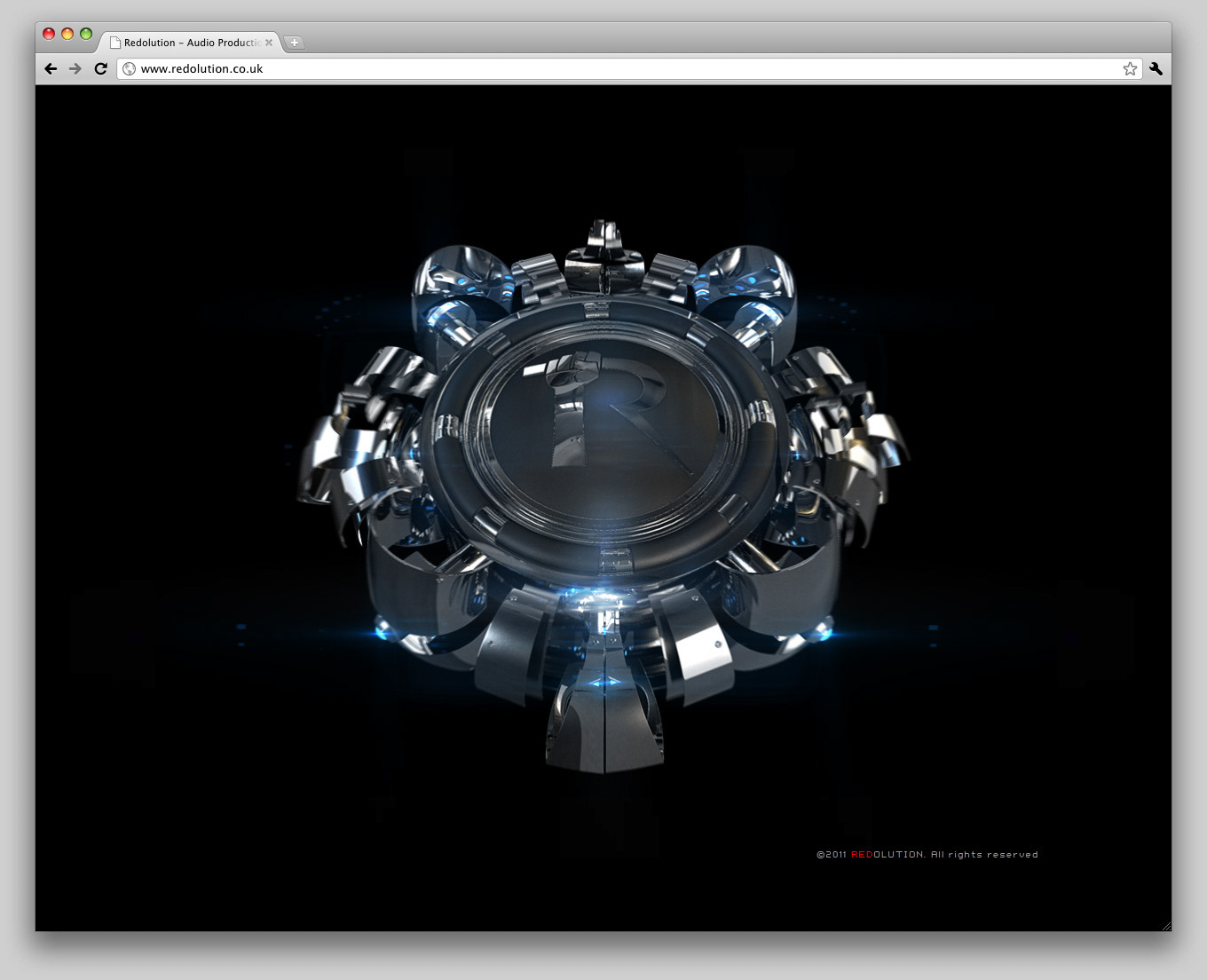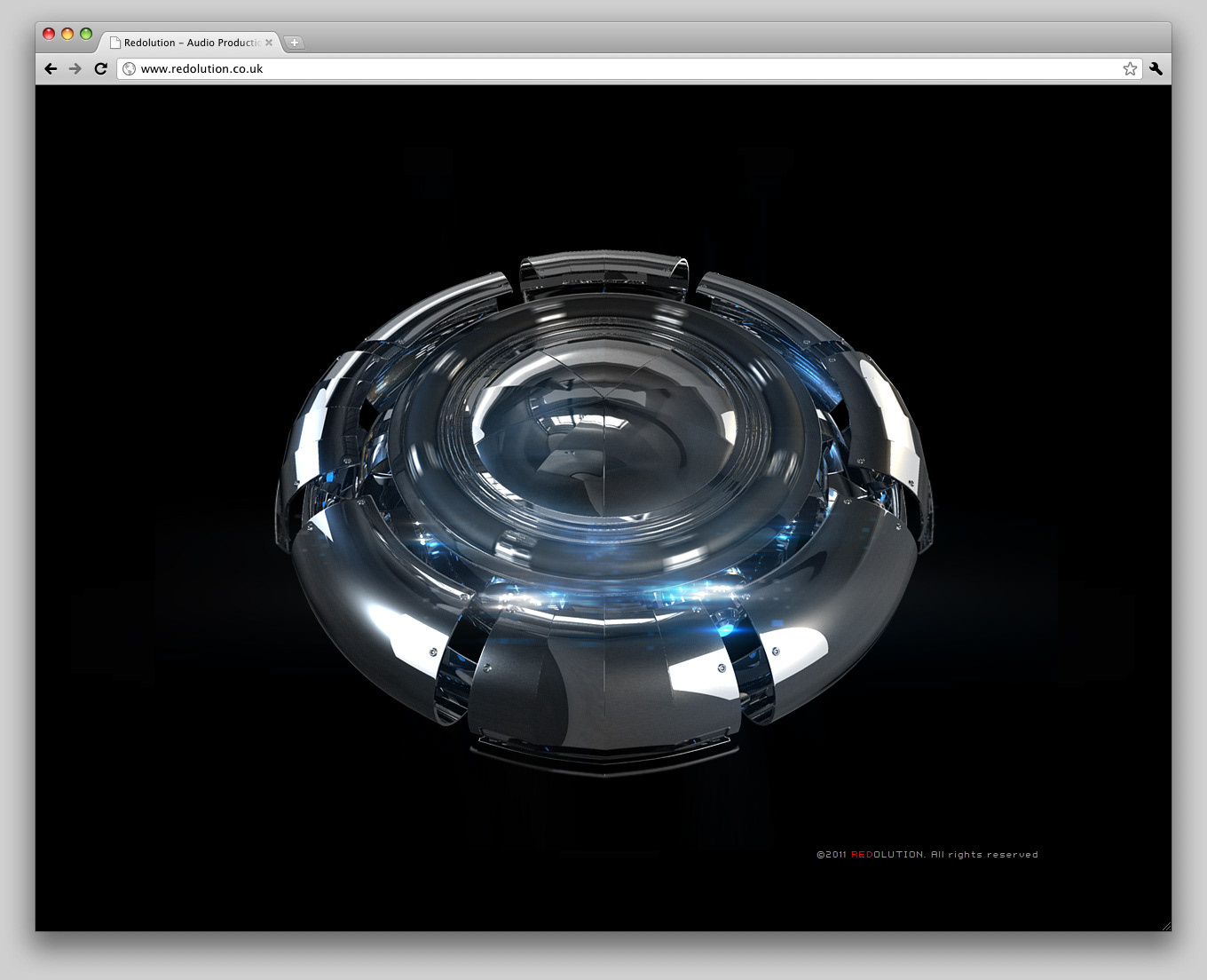 The concept alone changed like 3 times until we figured out the path we wanted to go, we had to face lots of limits and problems along  the way but we wanted to be absolute sure we had a website that we were proud to present to the world.

The idea was to create a Sci Fi interface which will act like a console and it will transform fly around and present the works the team and at the same time we wanted this website to push the boundaries. We wanted that WOW factor, we want visitors to be stunned when they visit this website.
To see the redolution website live :
www.redolution.co.uk