Creative Development: 
Procedural Texturing in Maya and V-Ray with Oasim Karmieh
I had the honor to be apart of the great team at Digital Tutors when they asked me to create this course for their Creative Development Courses. Being a student at Digital tutors and learning so much from all the amazing mentors and courses that they have to offer. It was a dream come true foe me to be a part of this great team and try to create a course that will be helpful and filled with tips and tricks to help artists in their own projects. 
Make sure to check out the course here: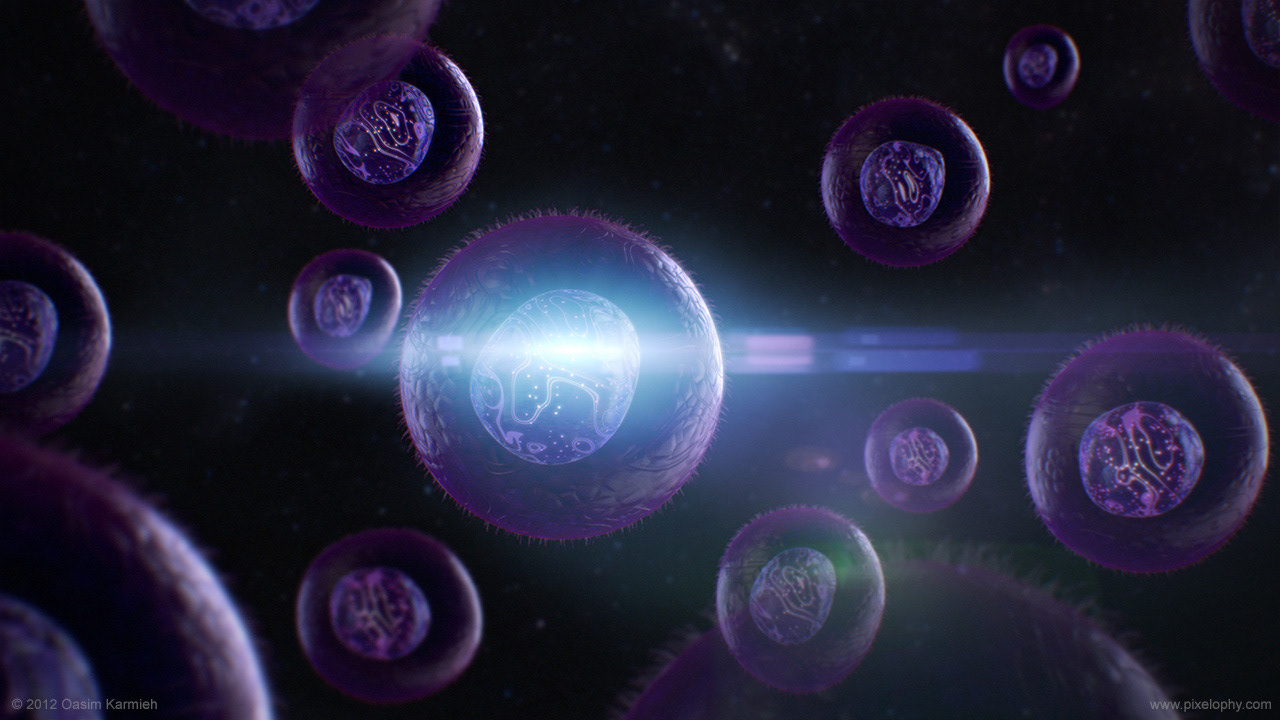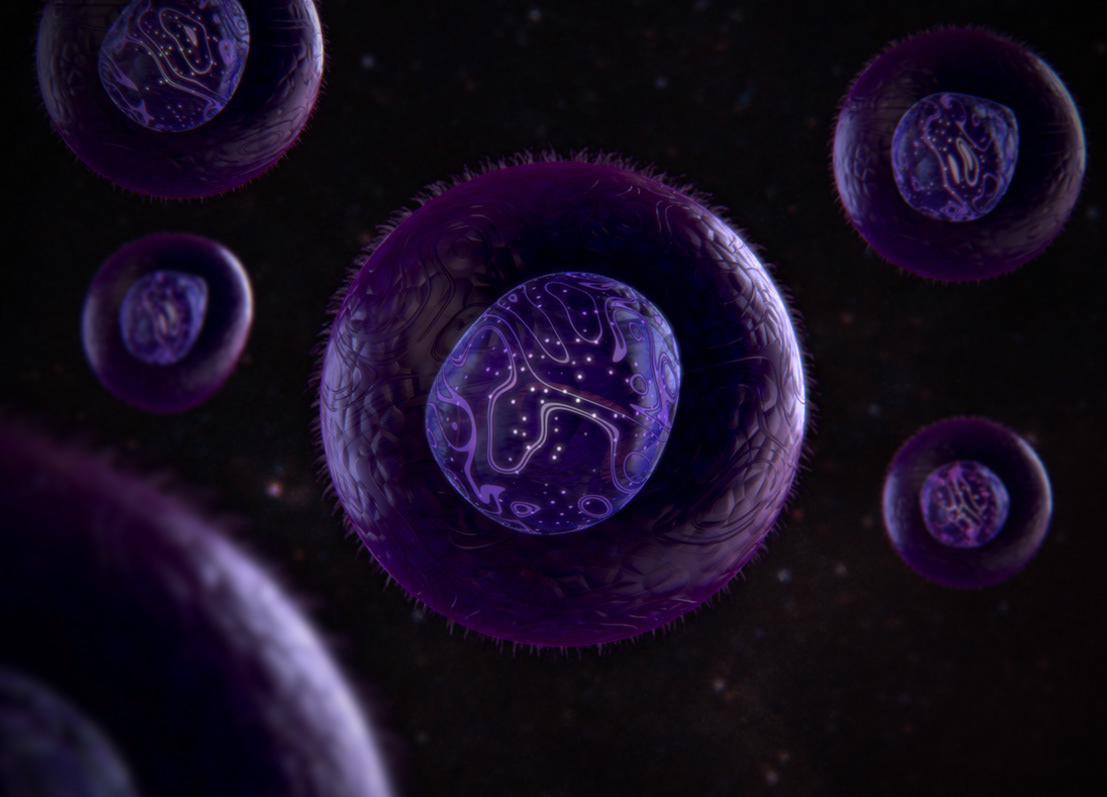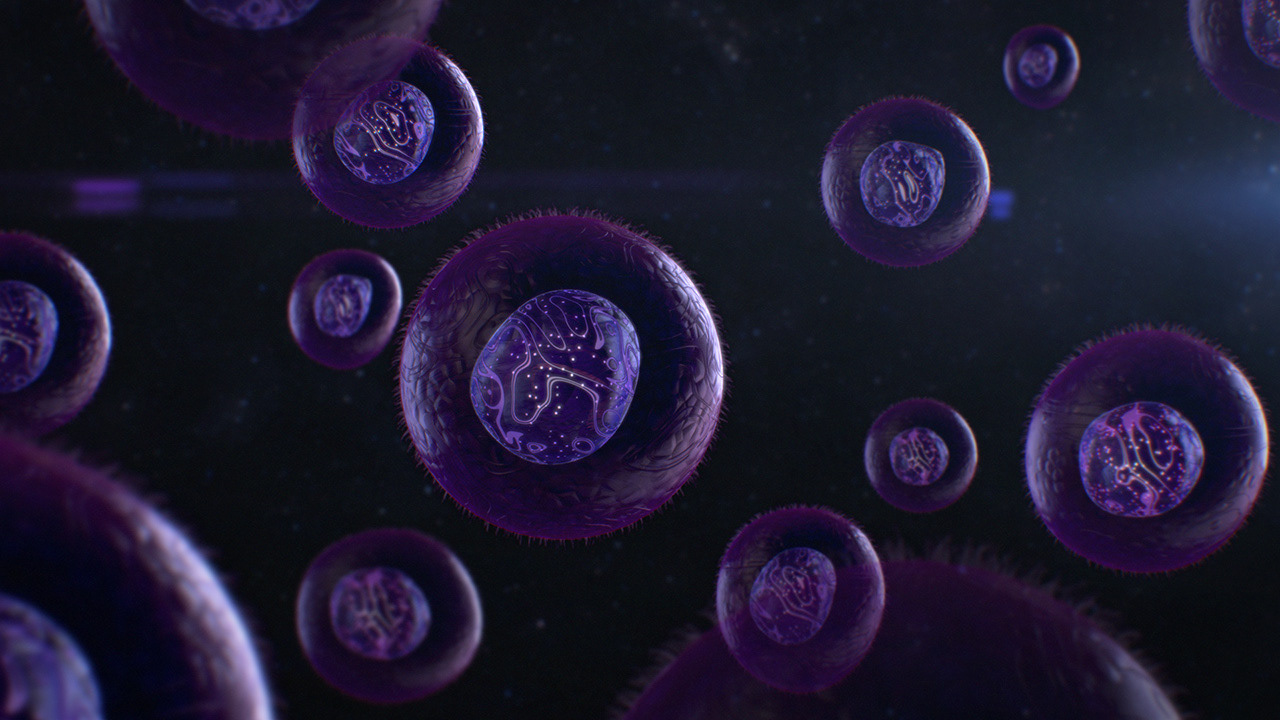 Chek out the sneak peek. In this tutorial, members will learn how to use procedural textures to create an organic shader. The tutorial will cover how to use the powerful procedural texturing that Maya has to offer, and then combine that with V-Ray Shaders to create an organic look. You'll learn how to light the cells created using V-Ray lights, and look at how to use image-based lighting with V-Ray's dome light.By the end of this tutorial, you will understand how to use procedural texturing to create complex textures, as well as how to light a scene and captivate your audience!