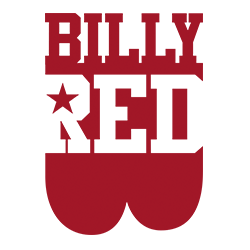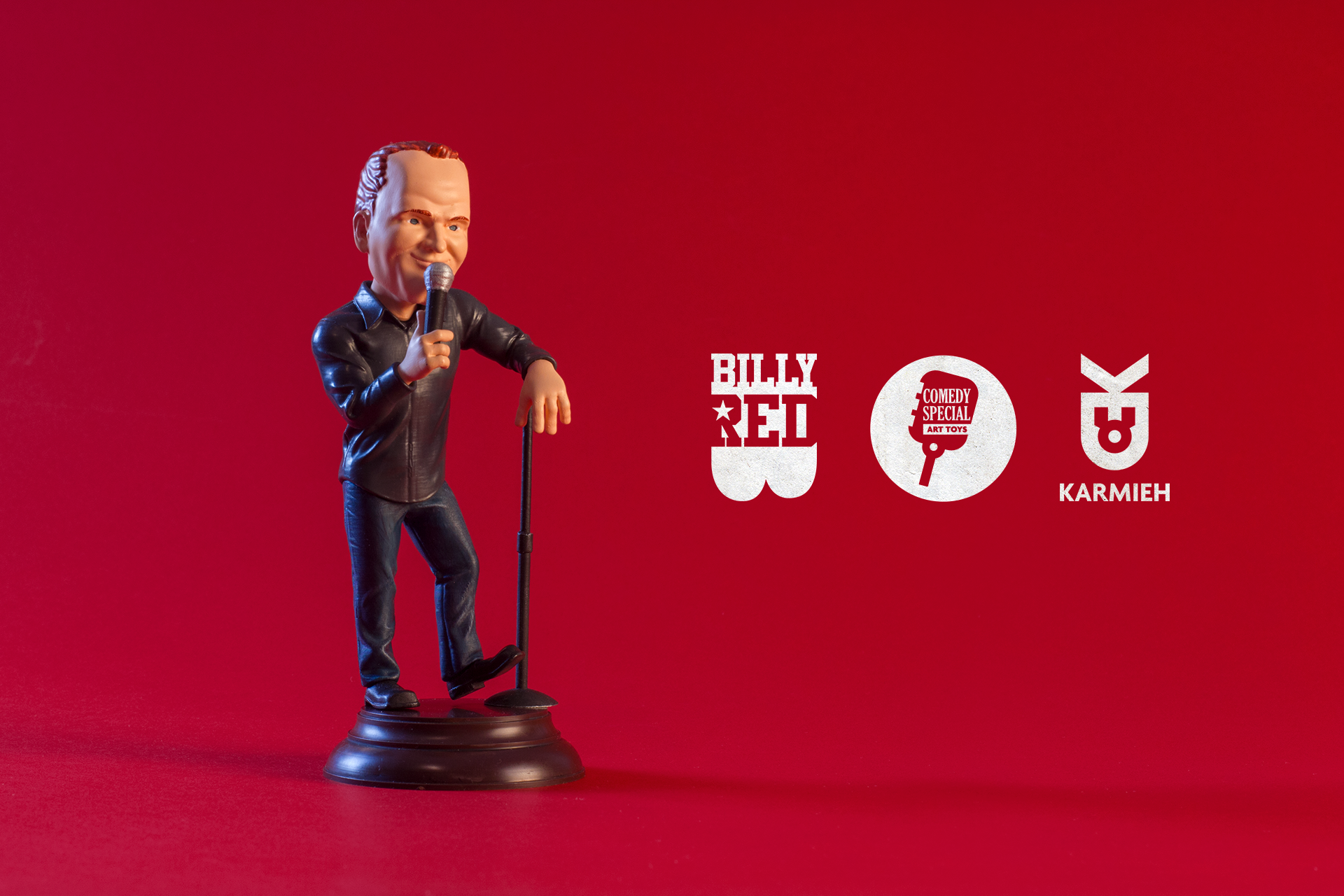 Billy Red 
This Art Toy was created as an homage to the stand up comedian Bill Burr. 
This Limited Singed Edition of 10 Billy Red B**** was hand sketched, digitally sculpted, 3d printed and Hand-painted for the true fans of stand up comedy and especially the comedian, and I hope it will put a smile on your faces when you see it.
It stands around 6 inches / 15 cm tall without the base, and 7 inches / 17 cm with the base. Each Bill Burr Art Toy is signed and numbered by Oasim Karmieh Expected shipping date March 2017, and it is on priority basis on when the order is placed.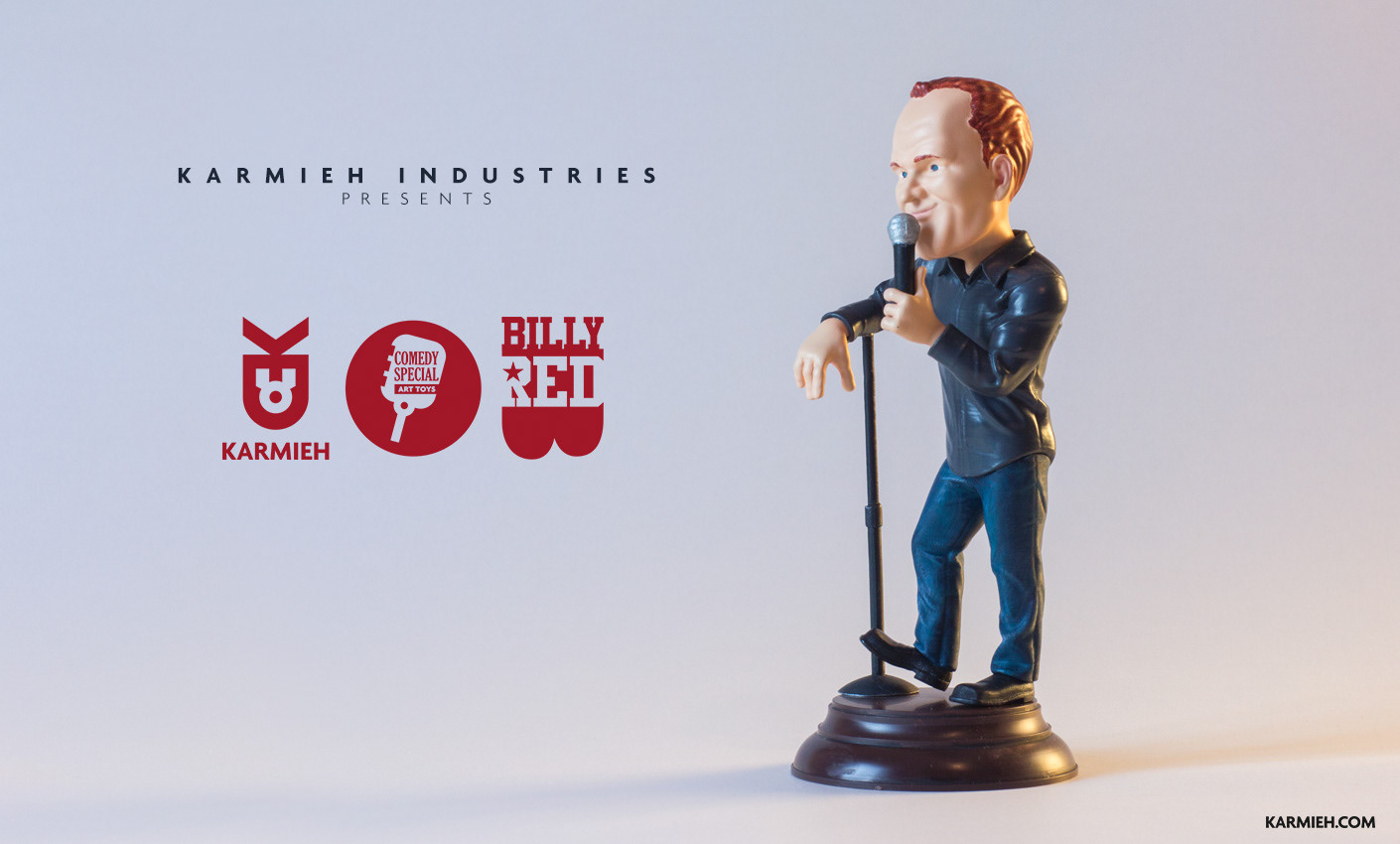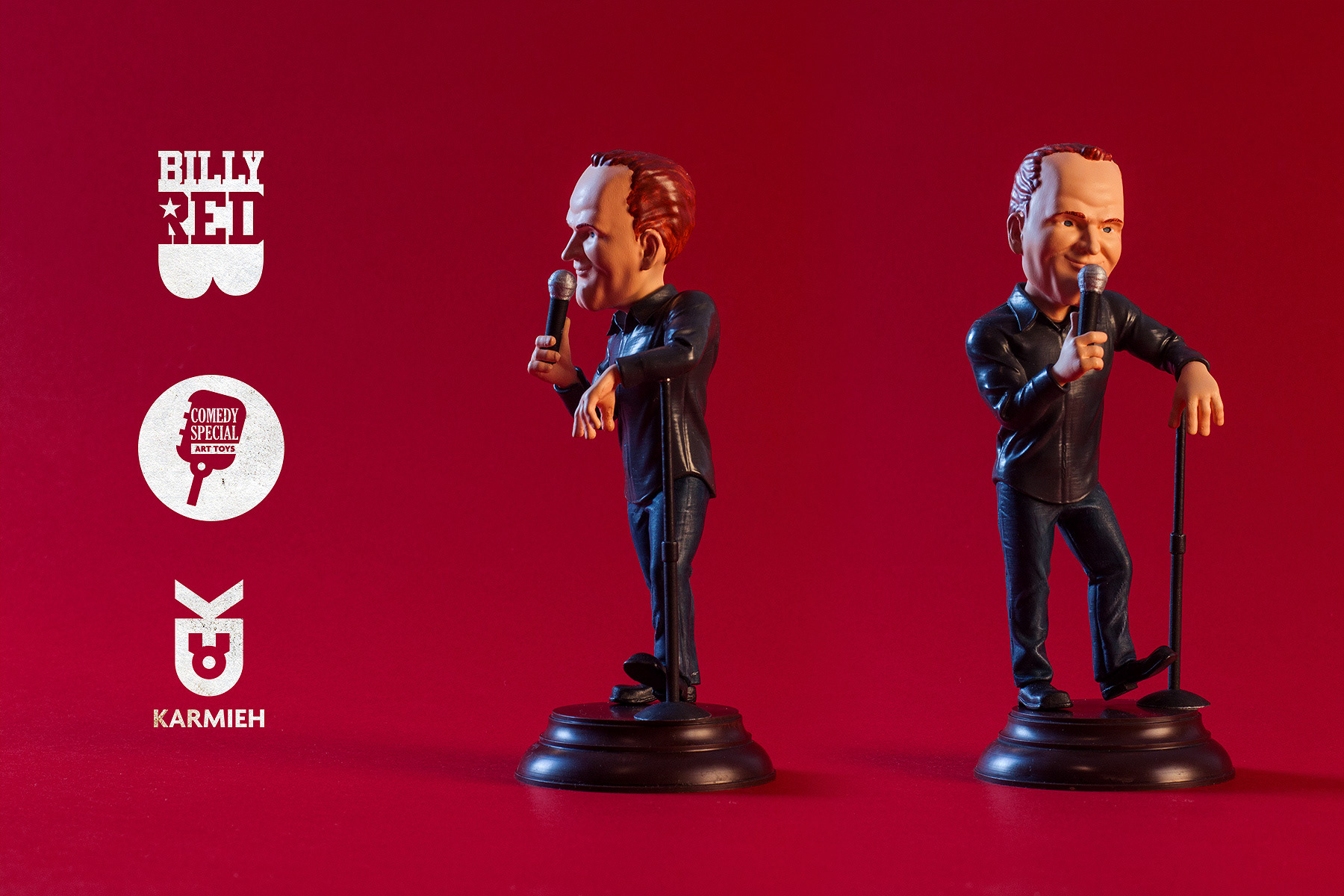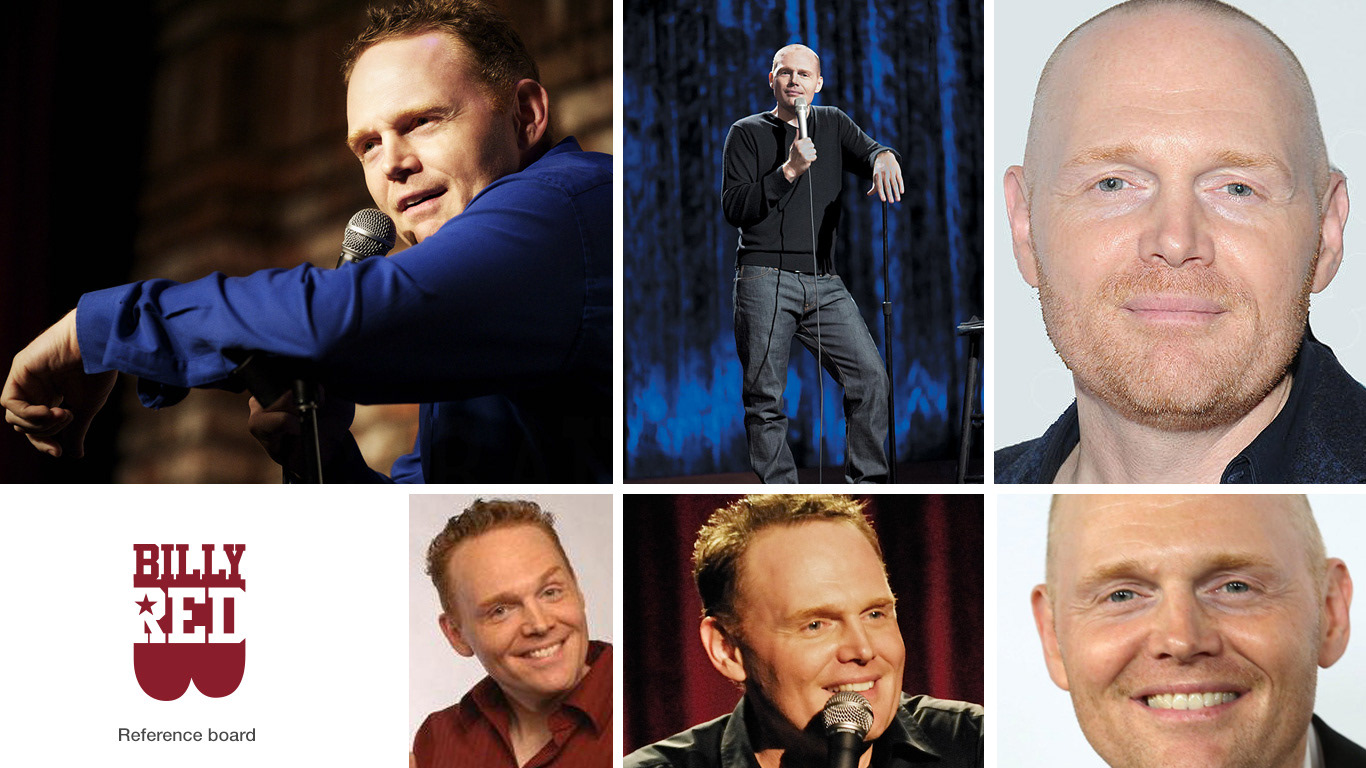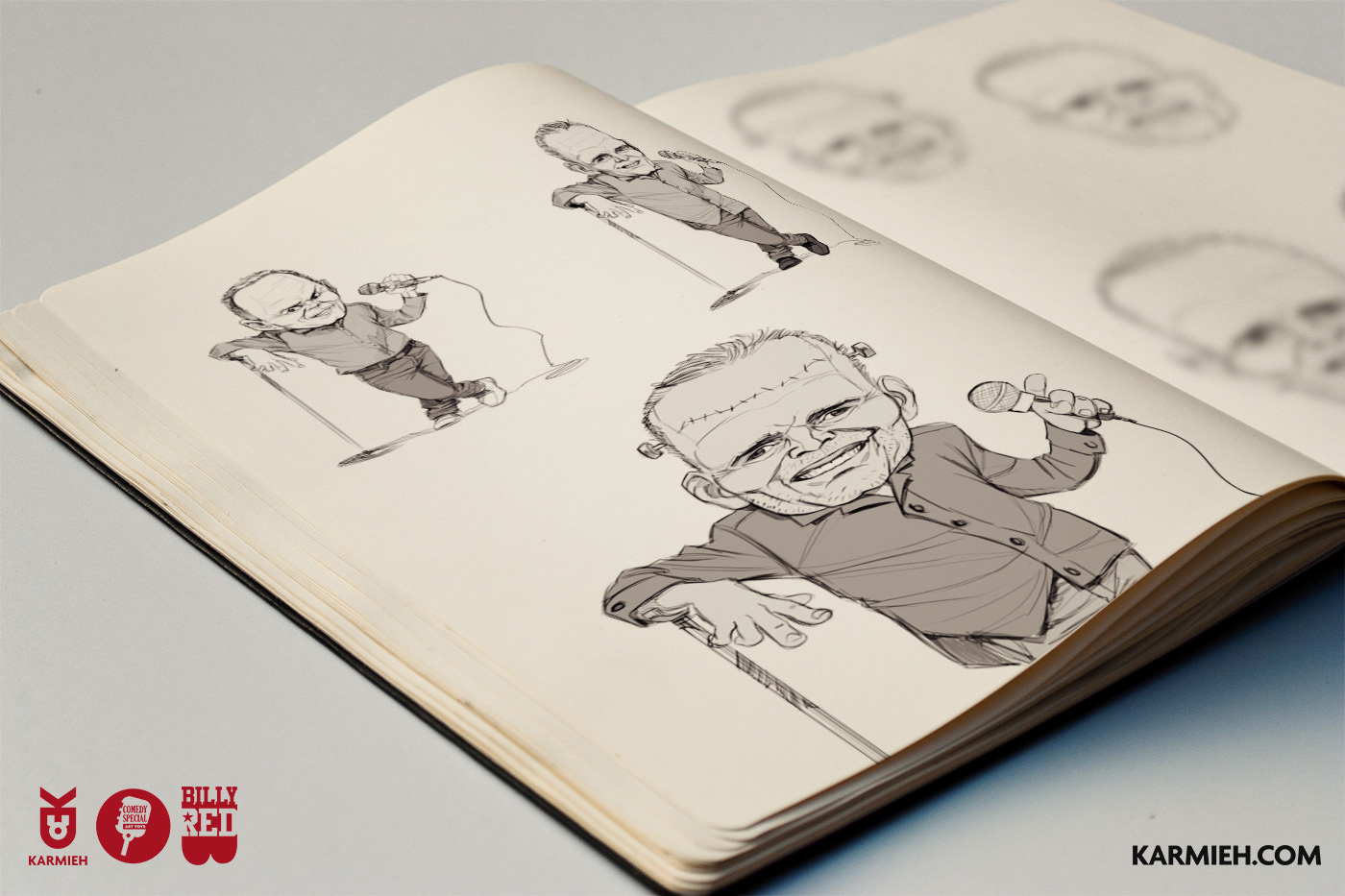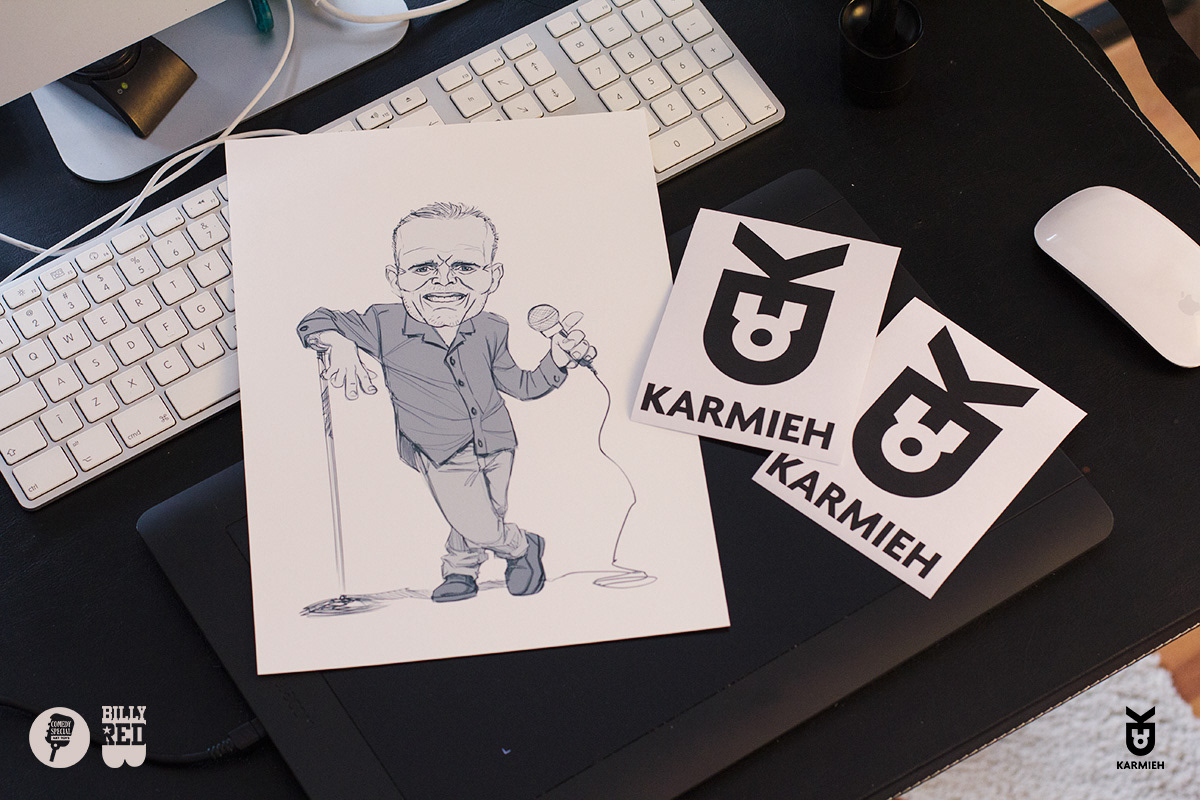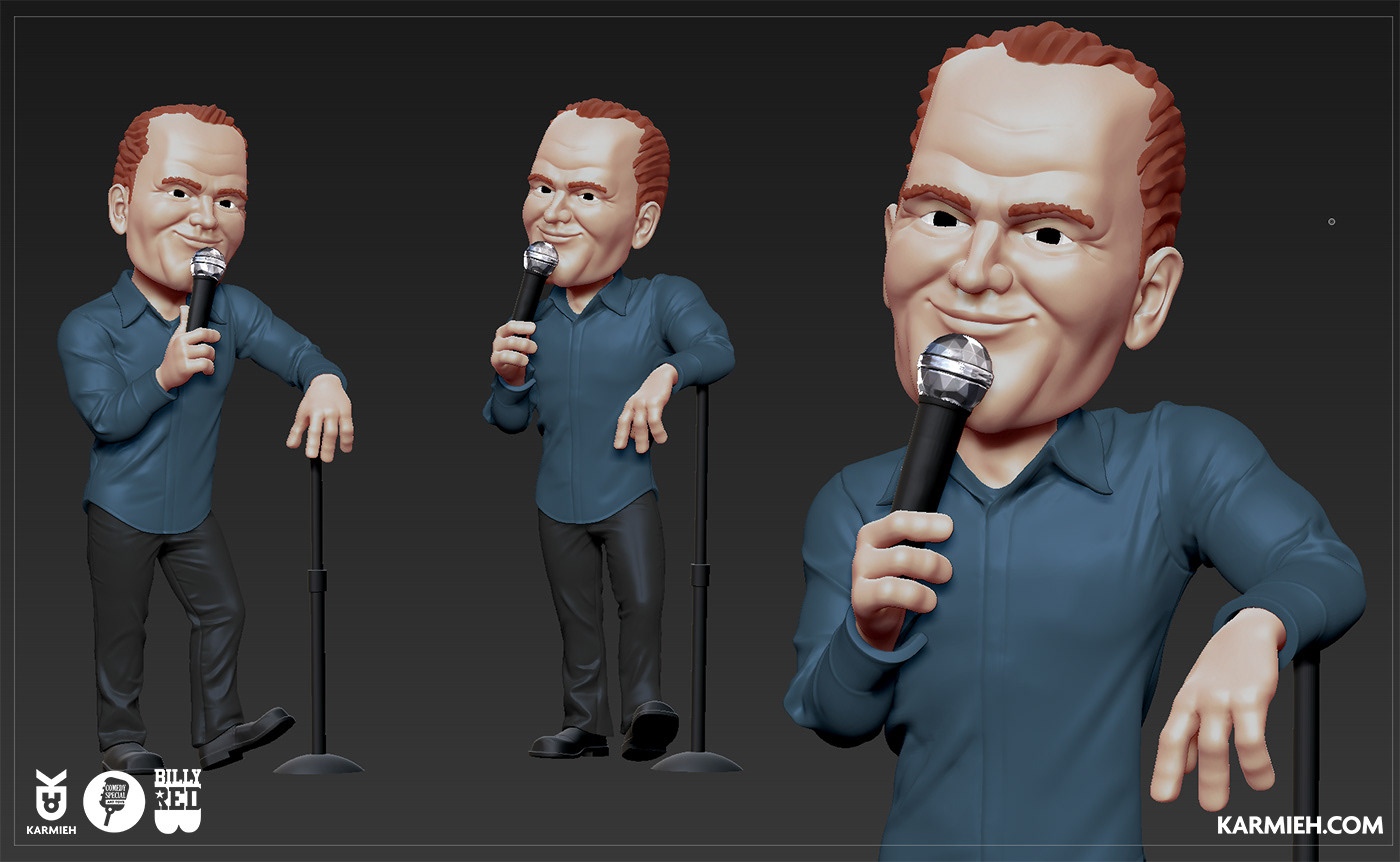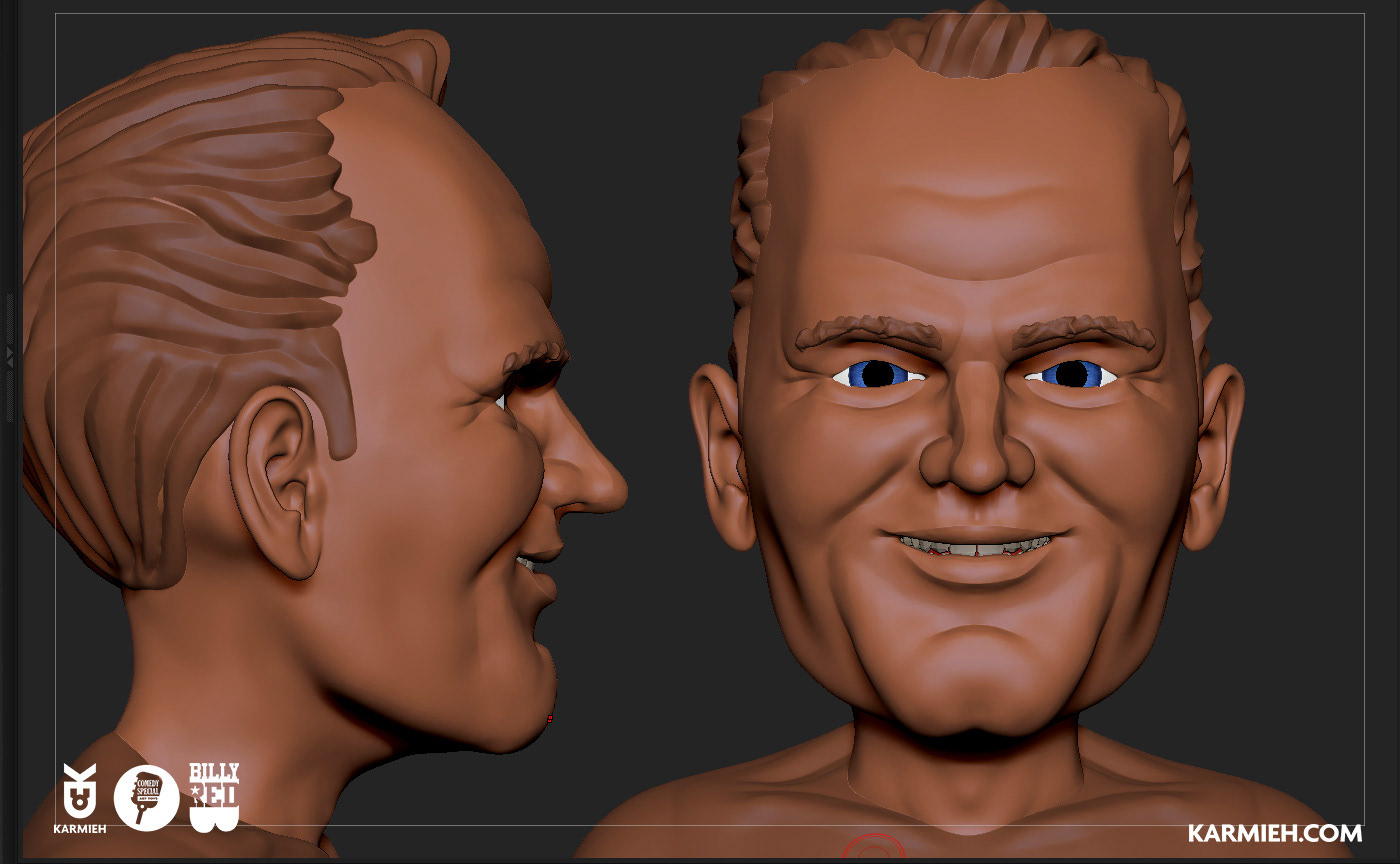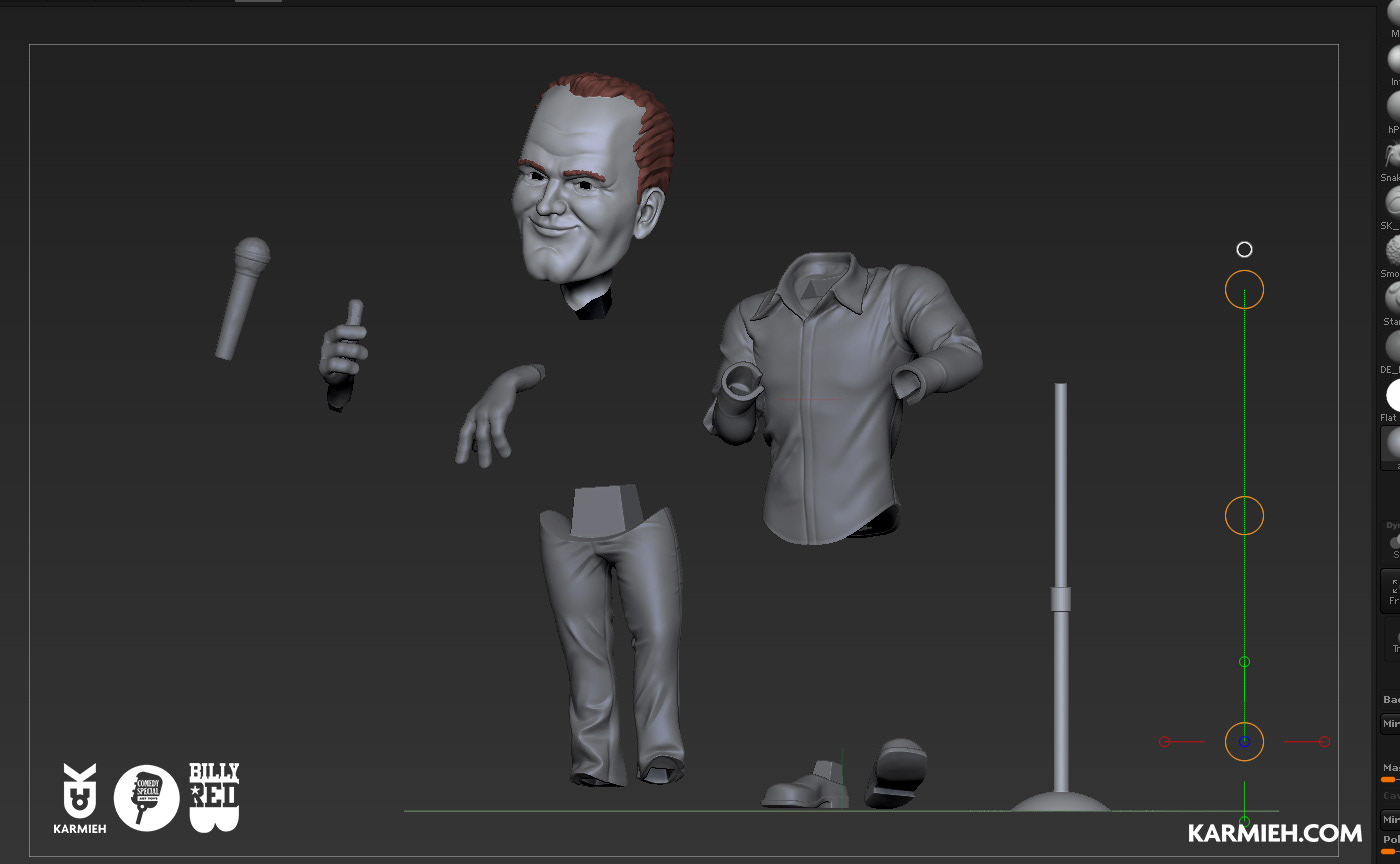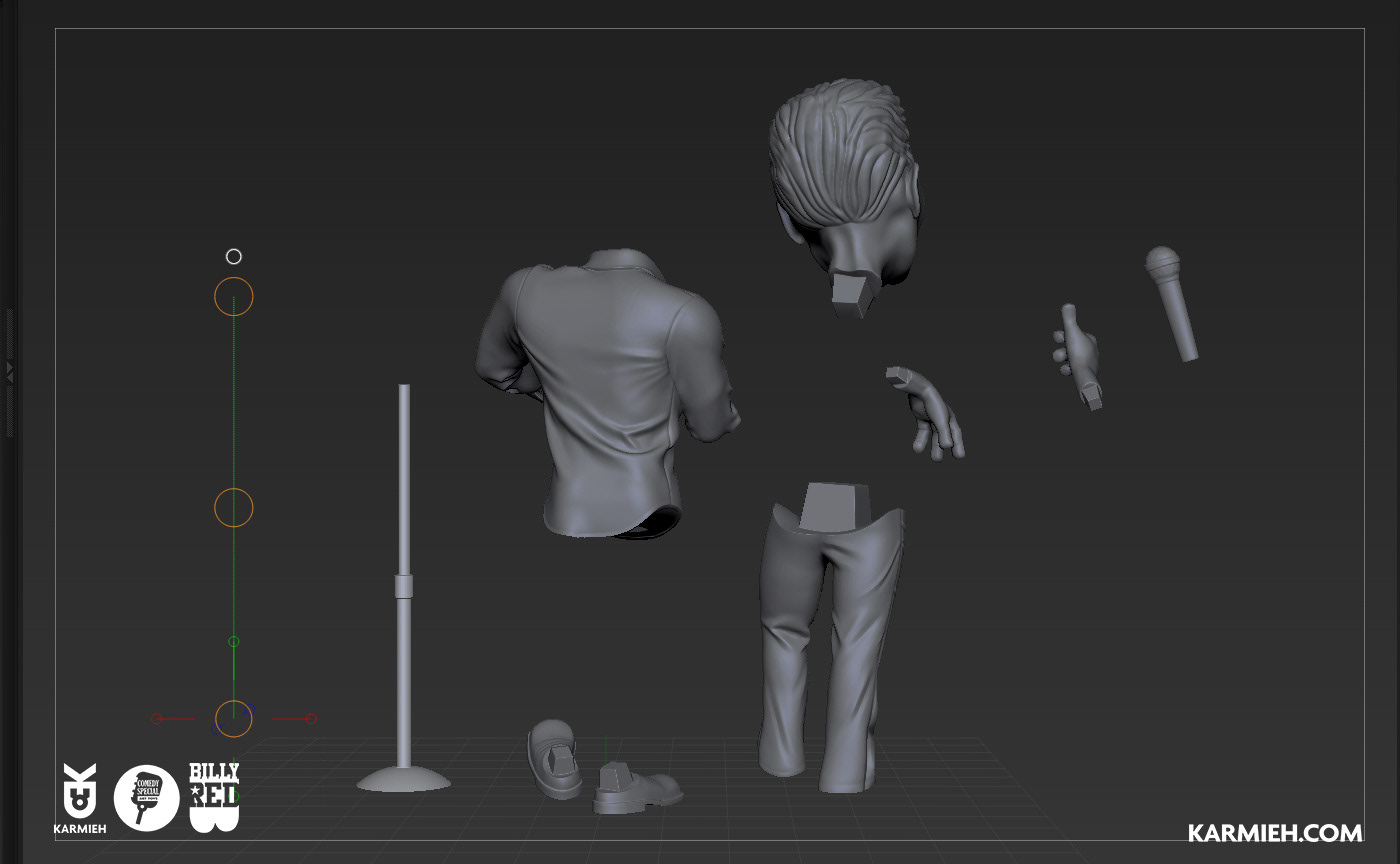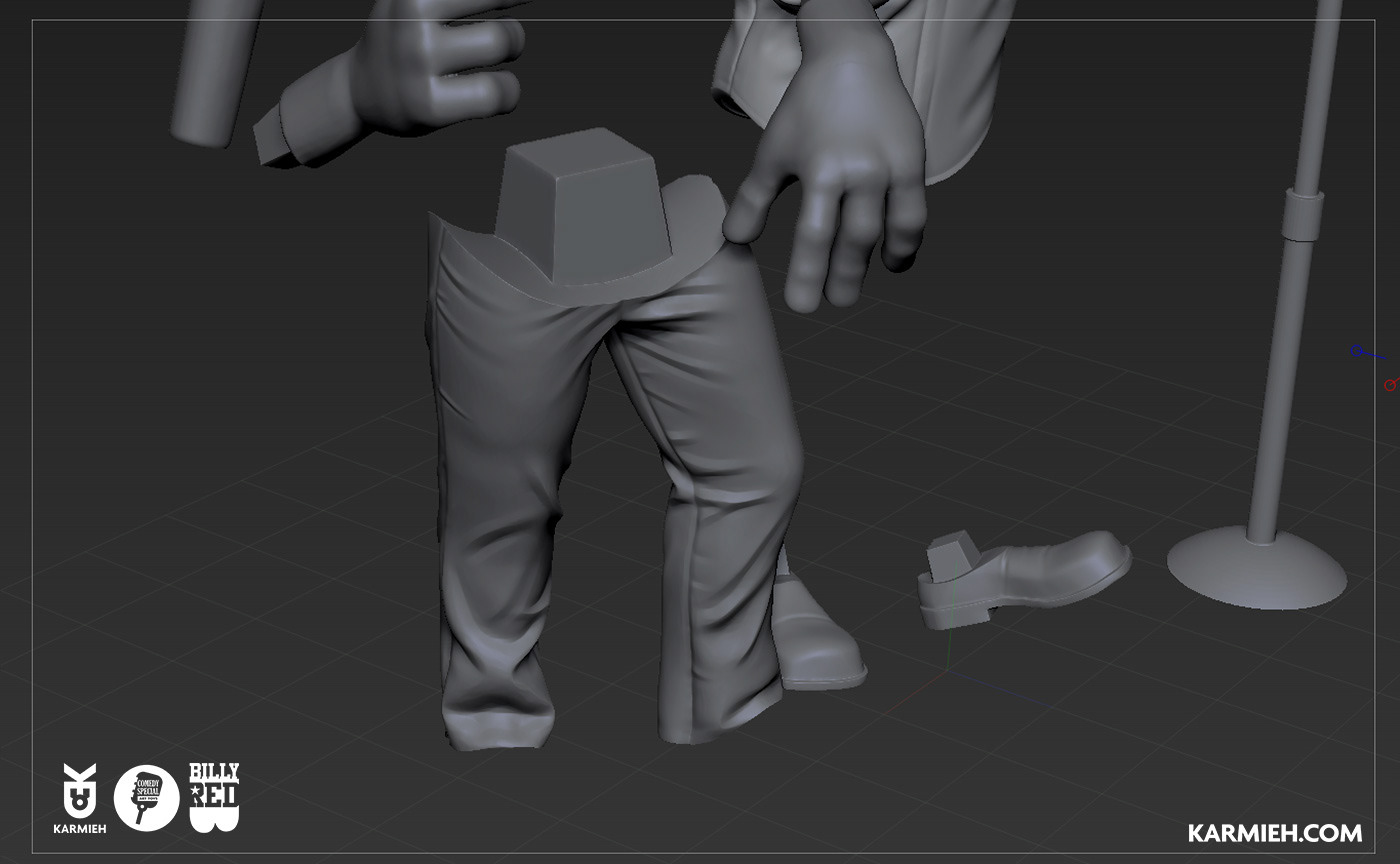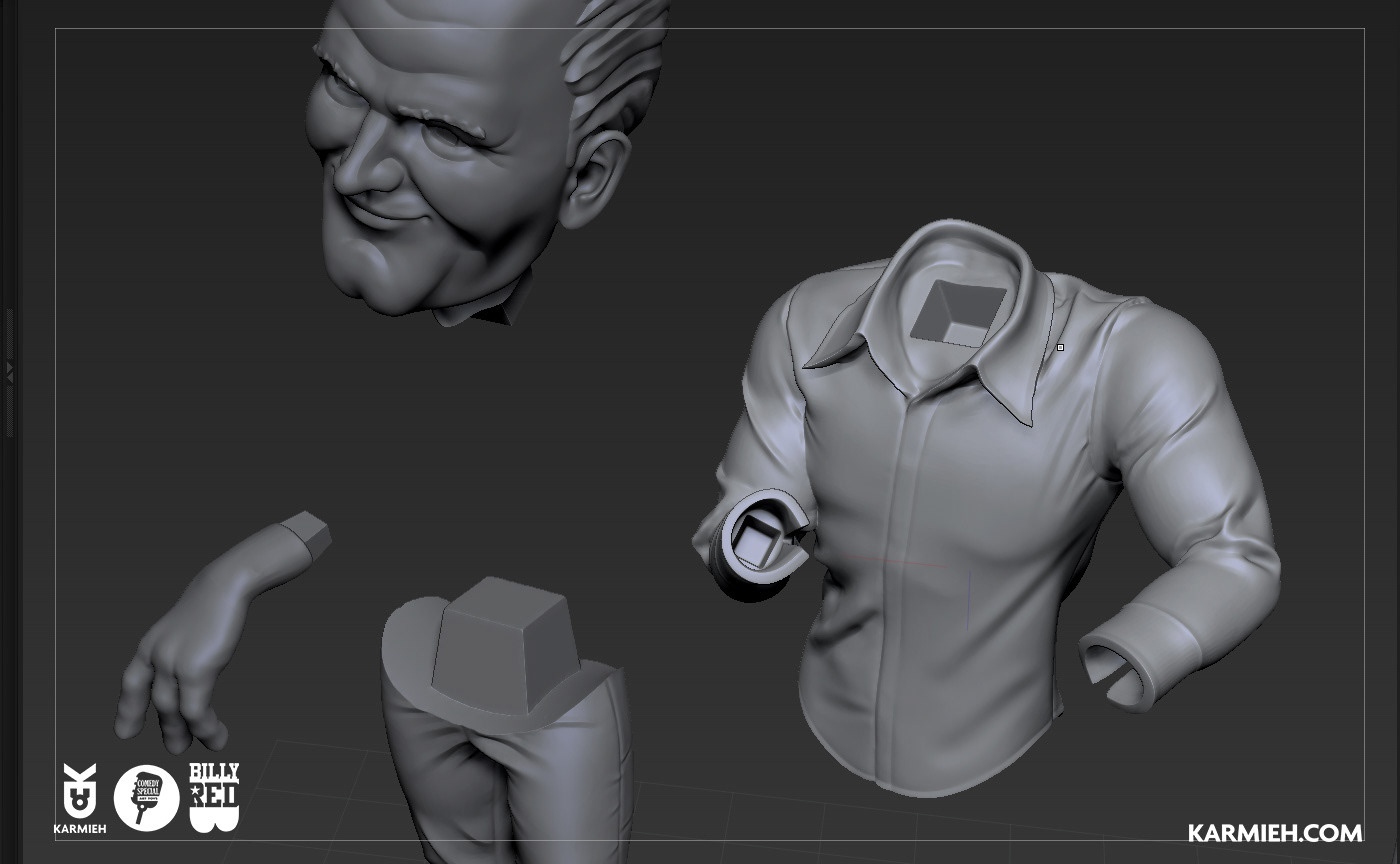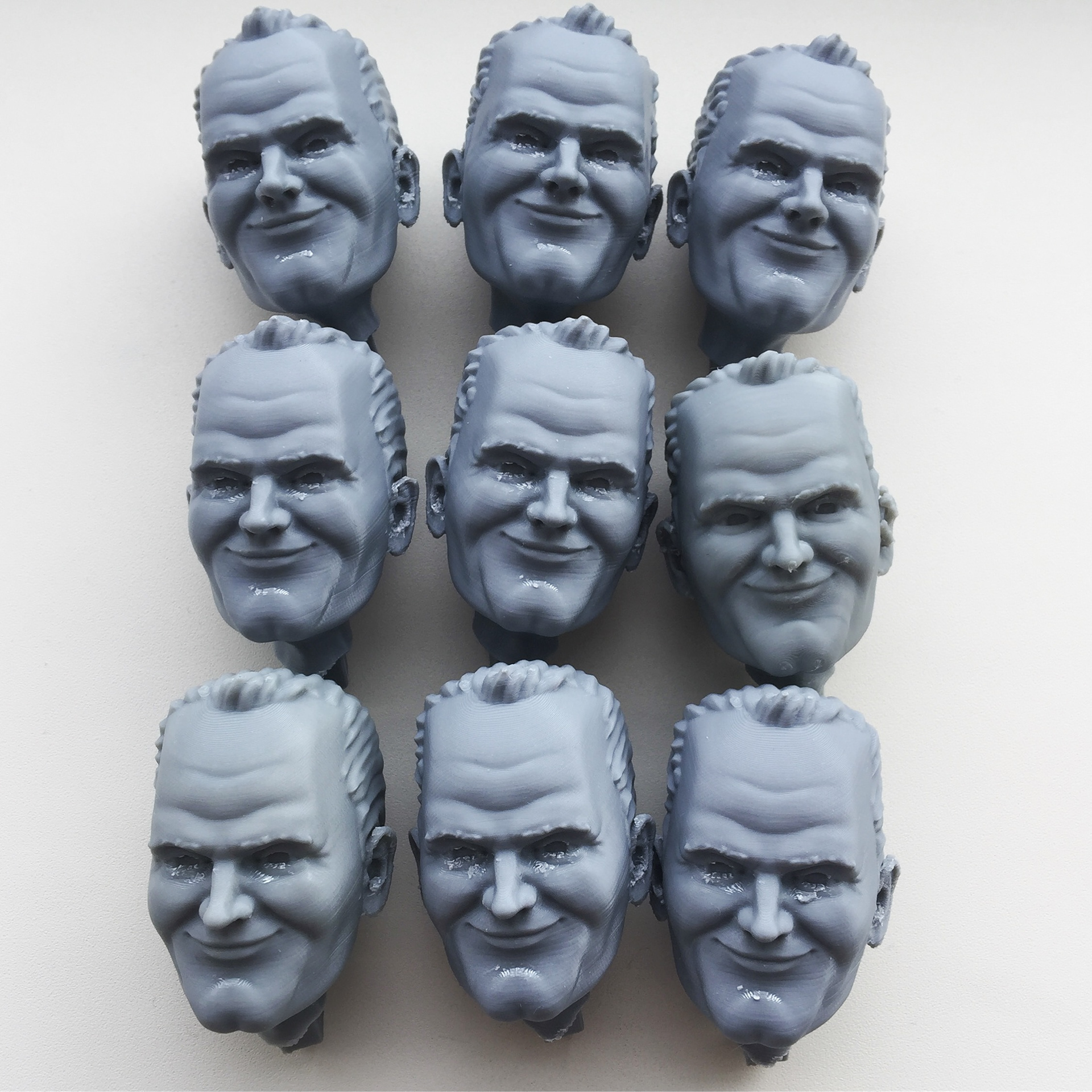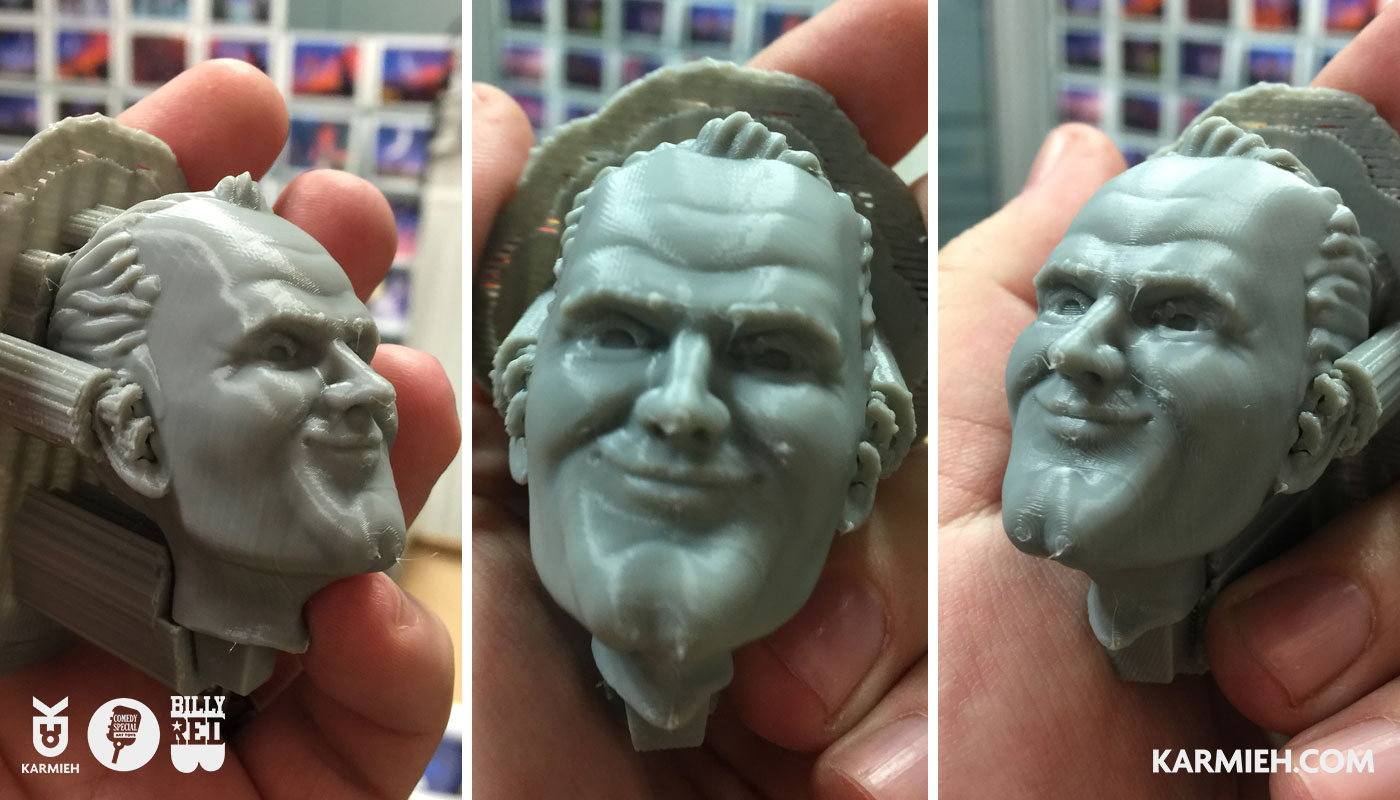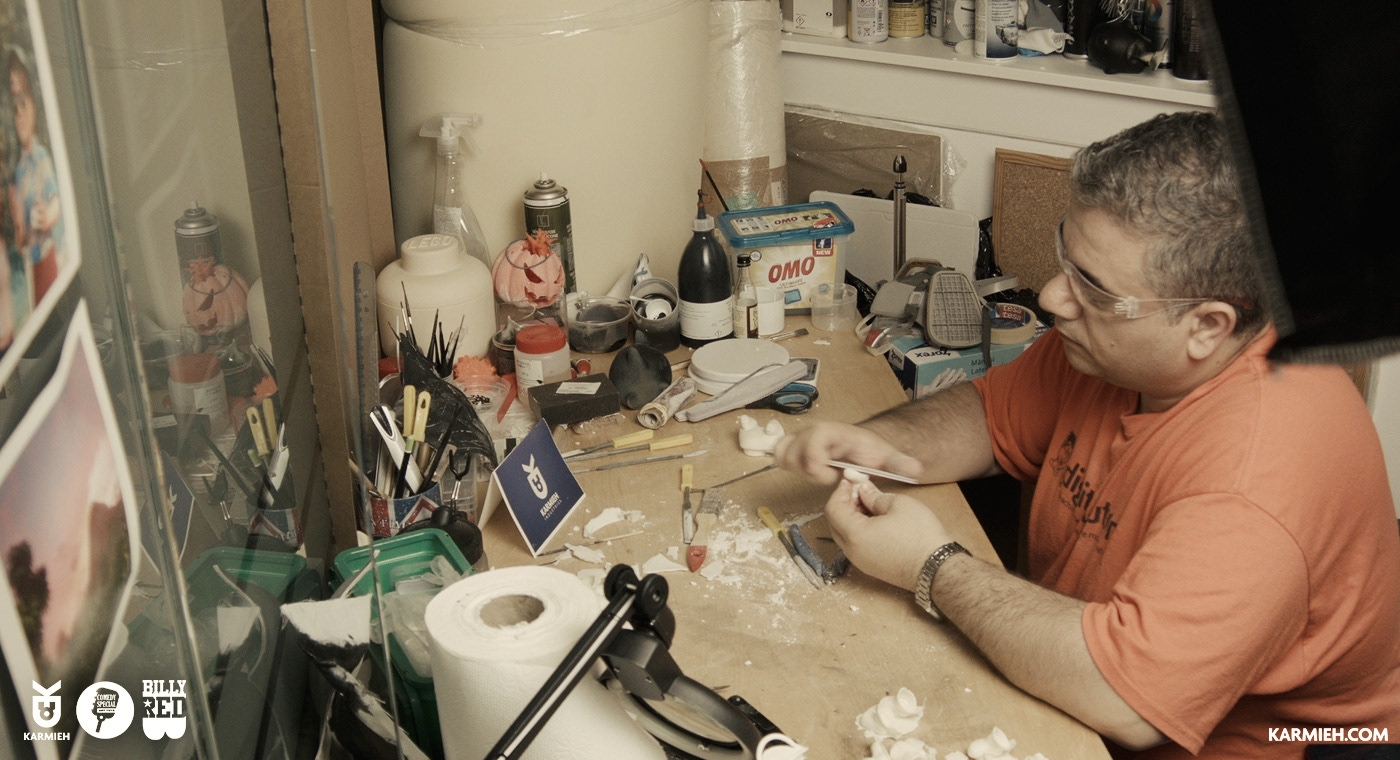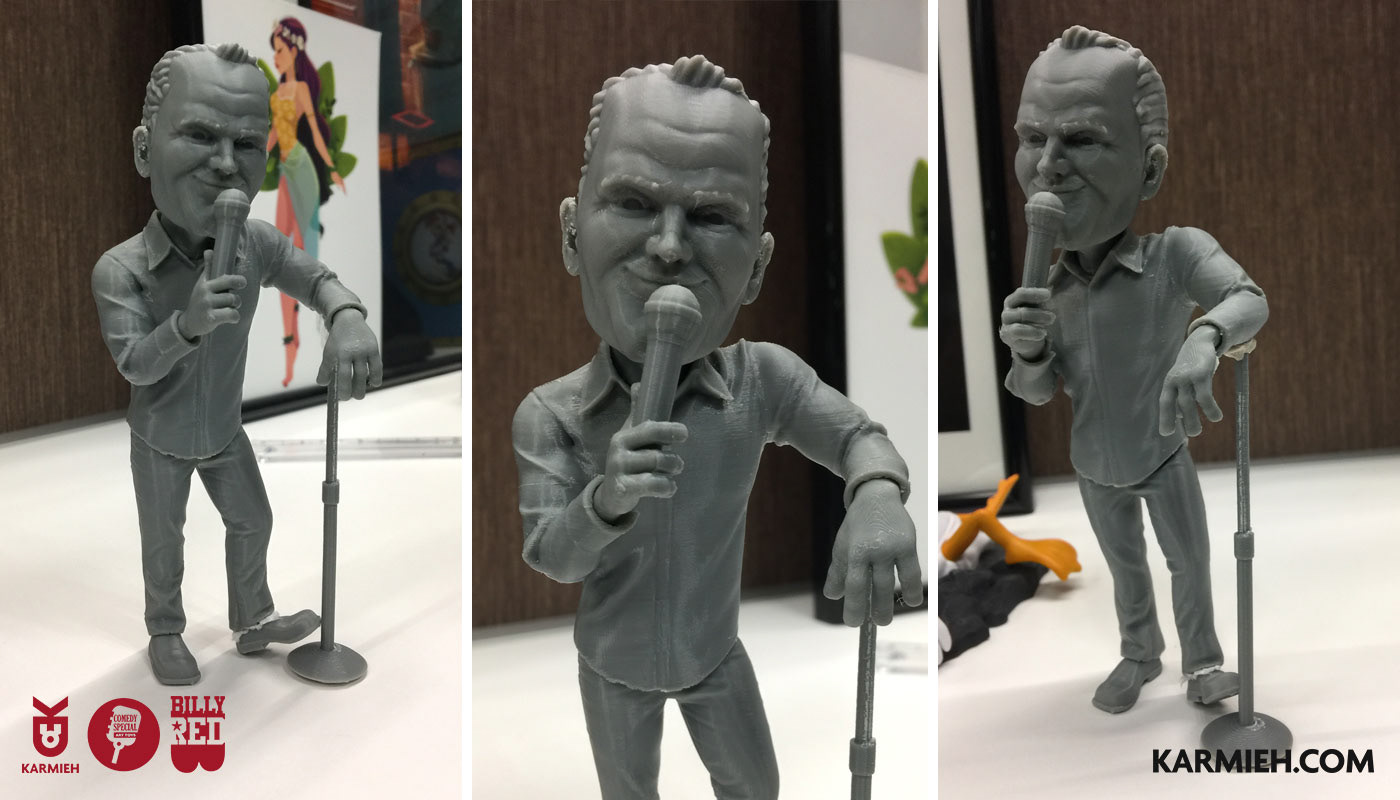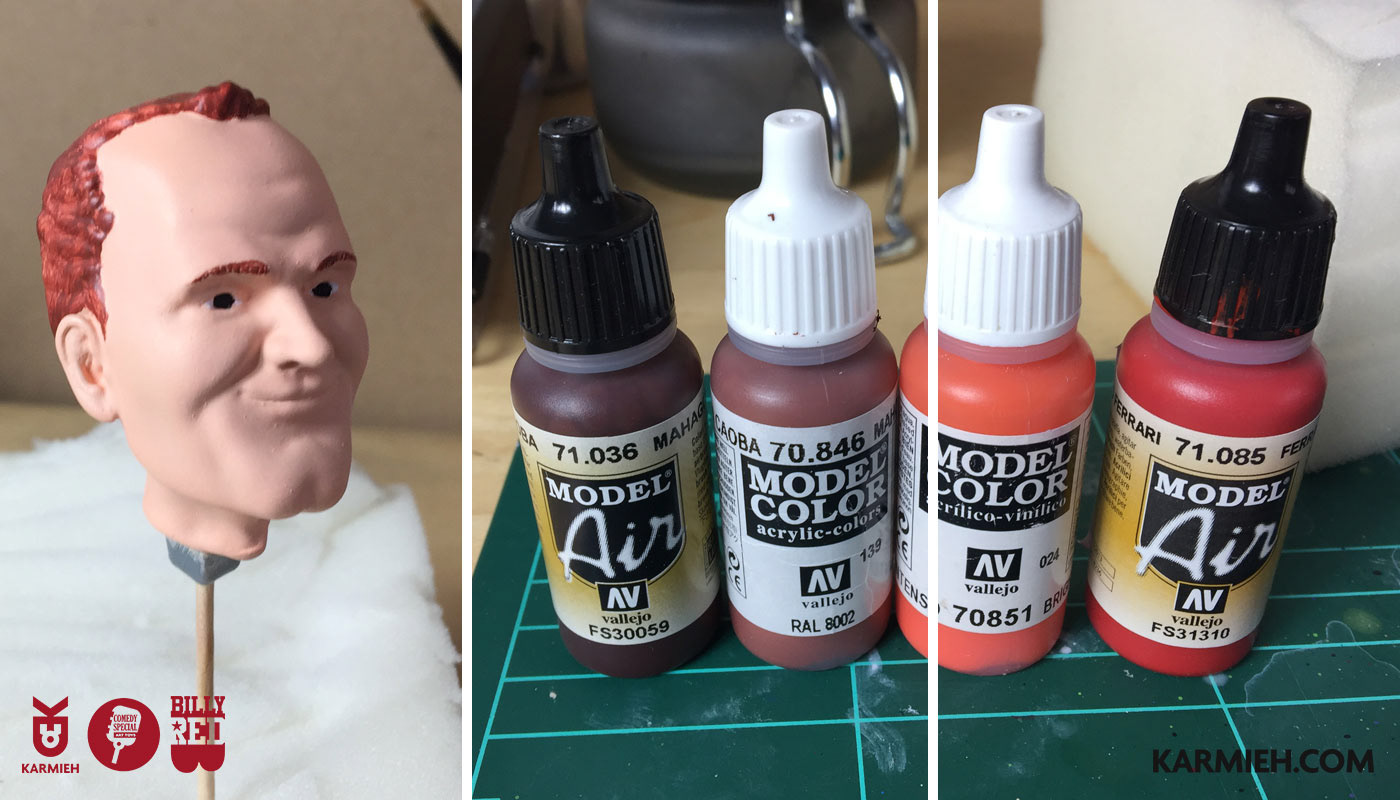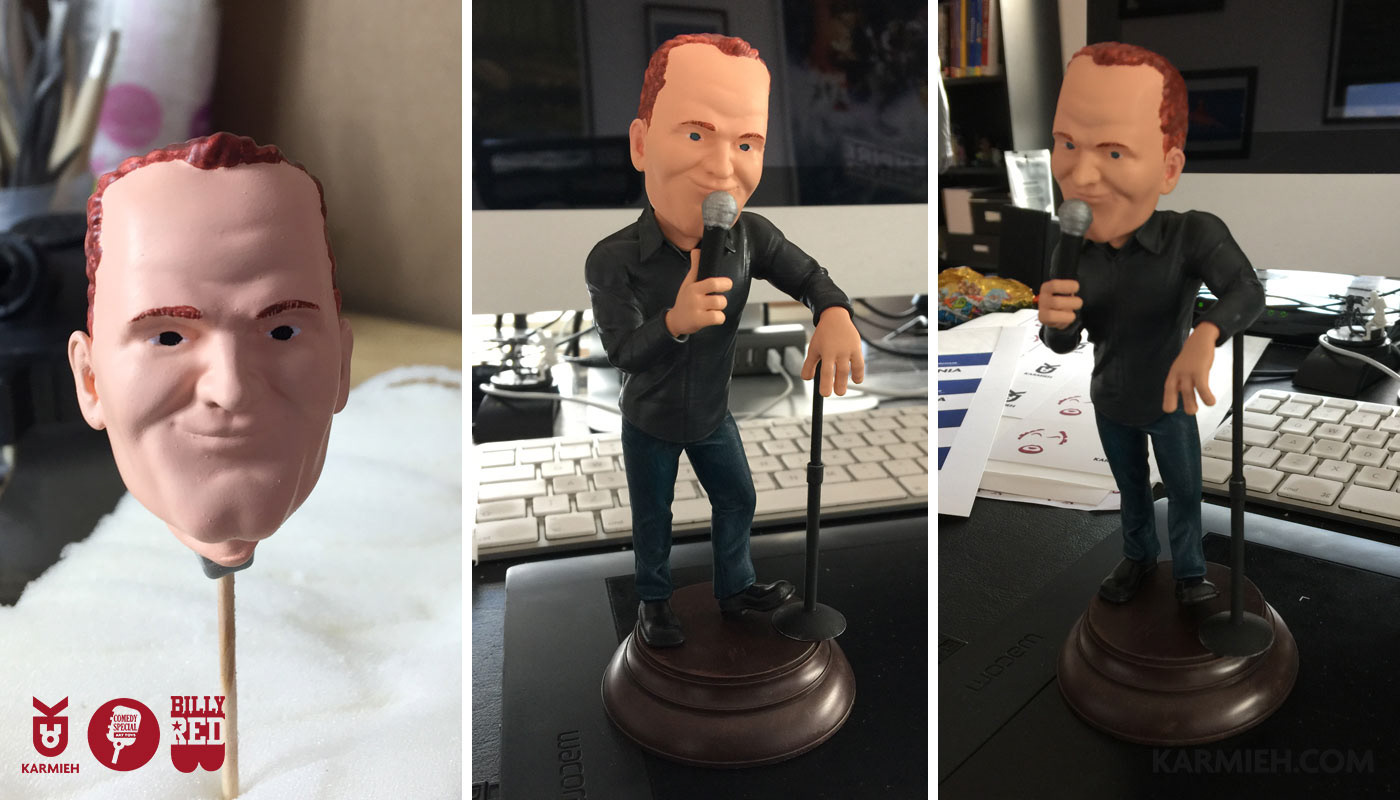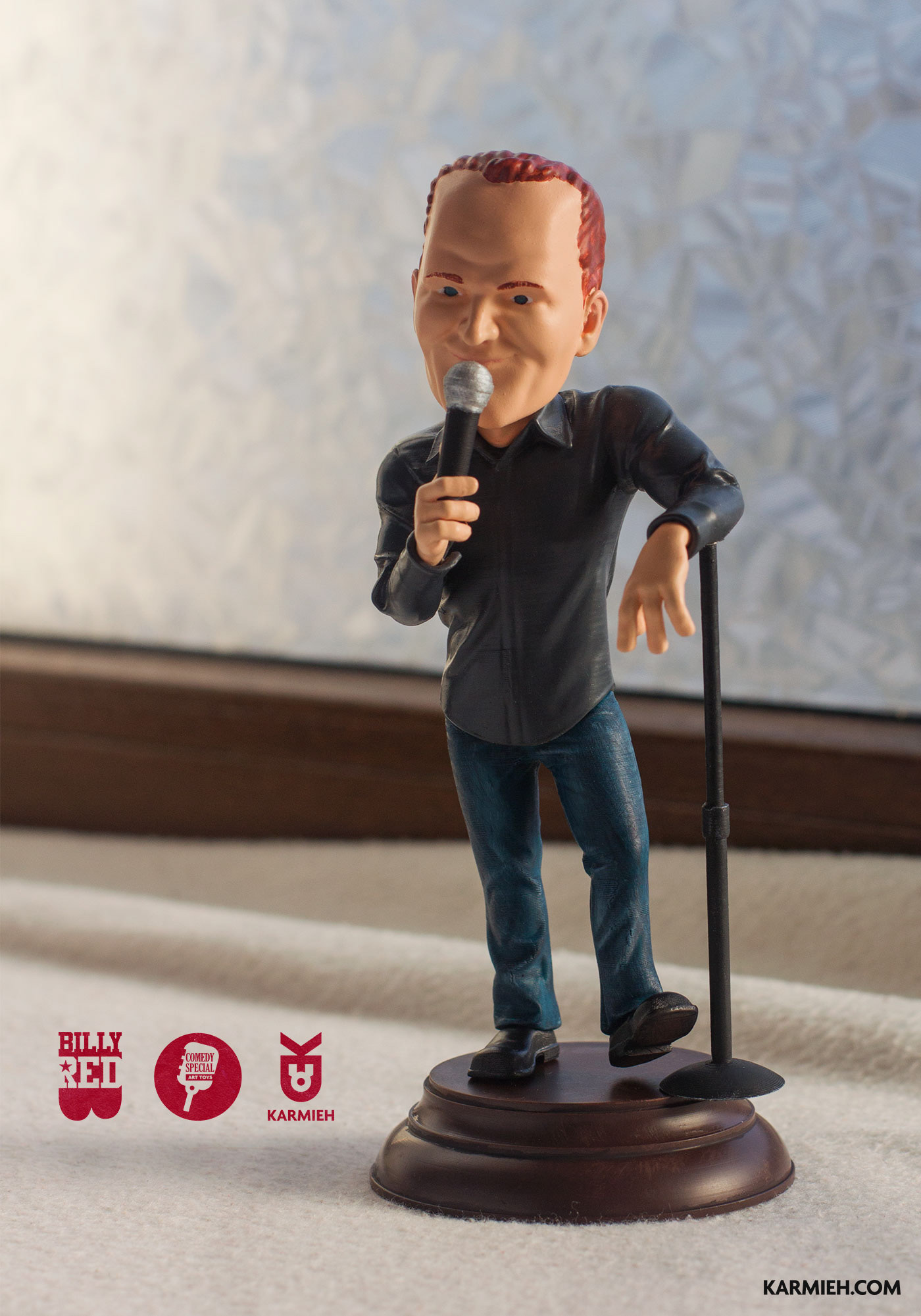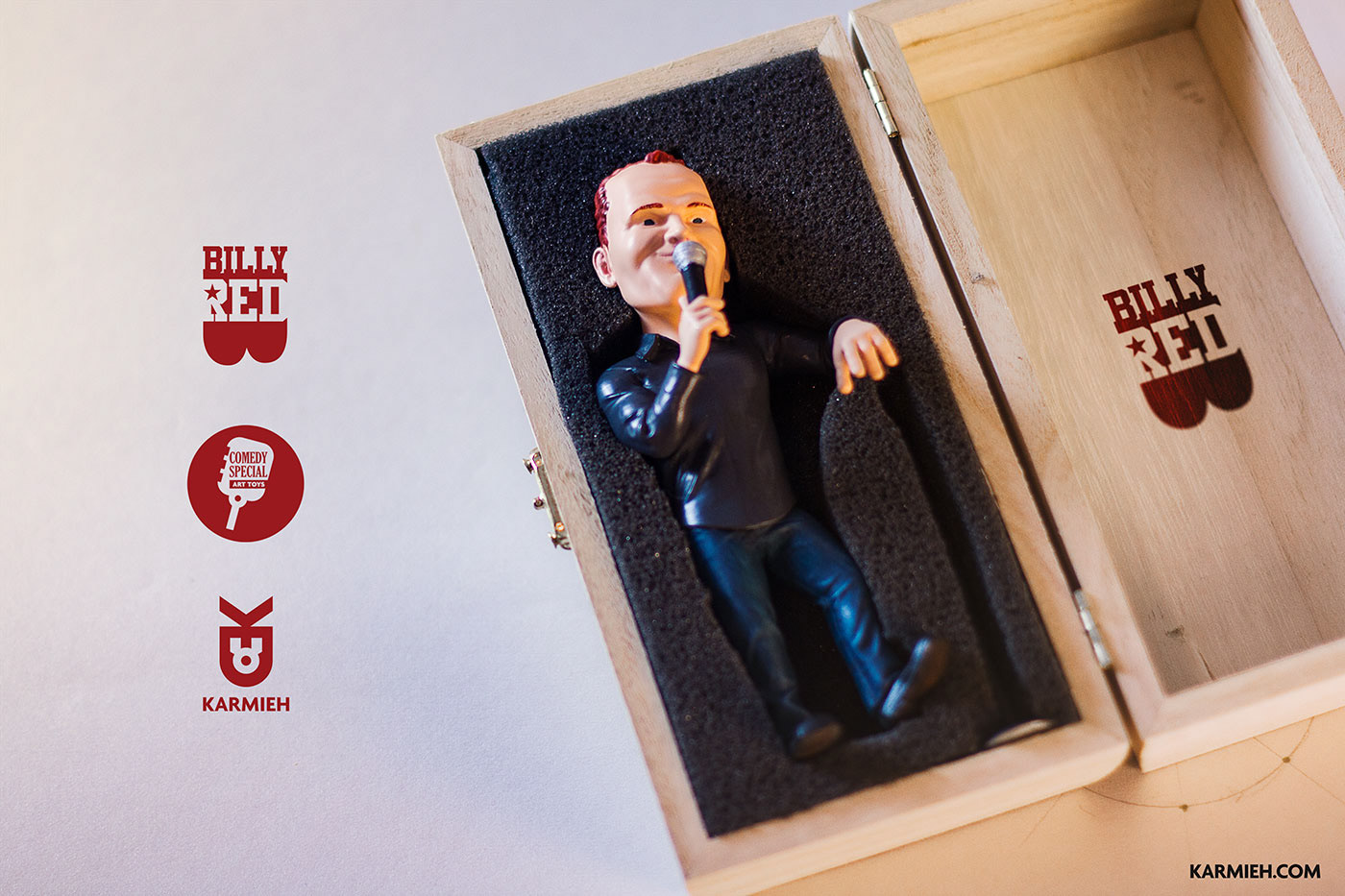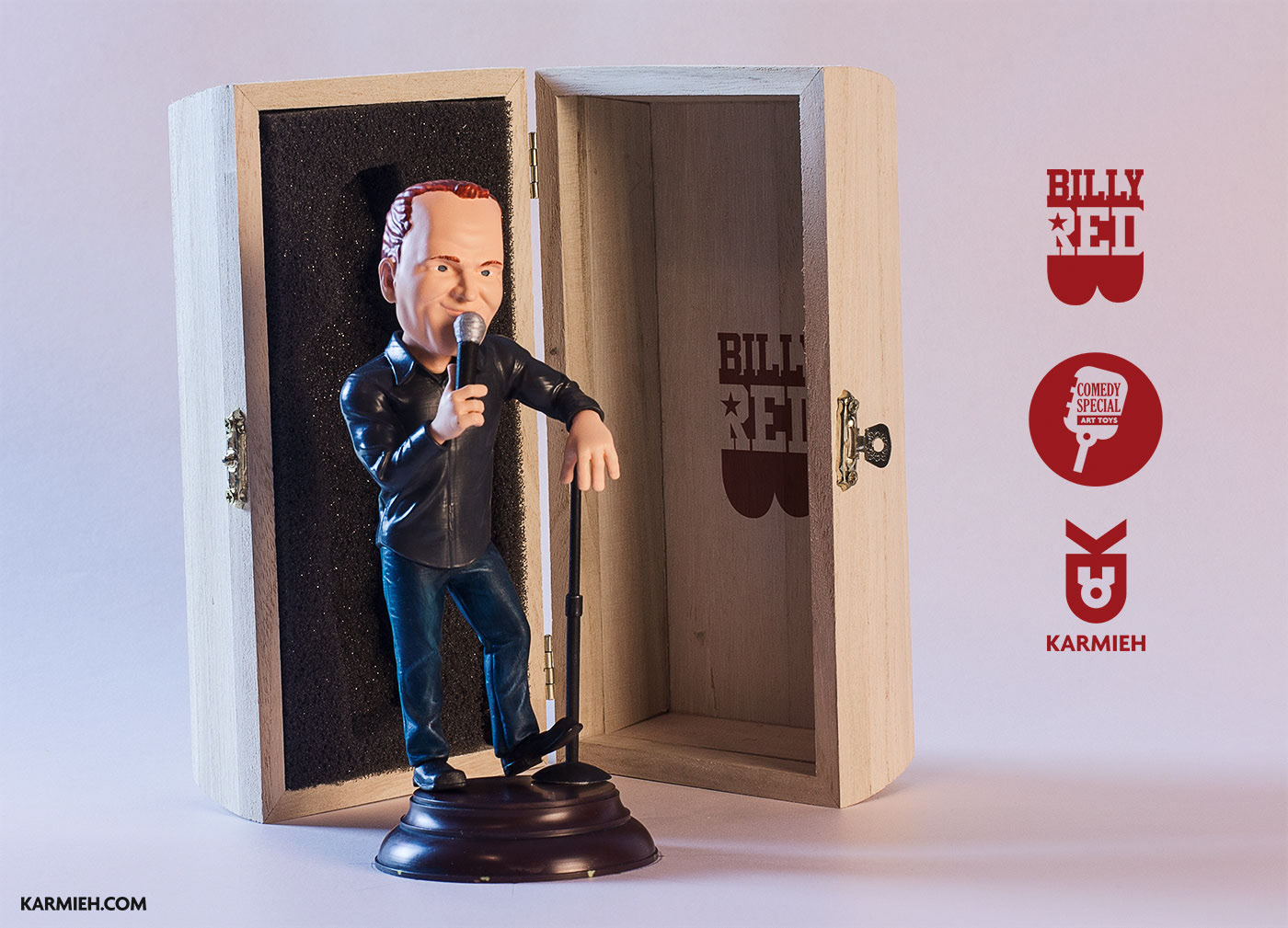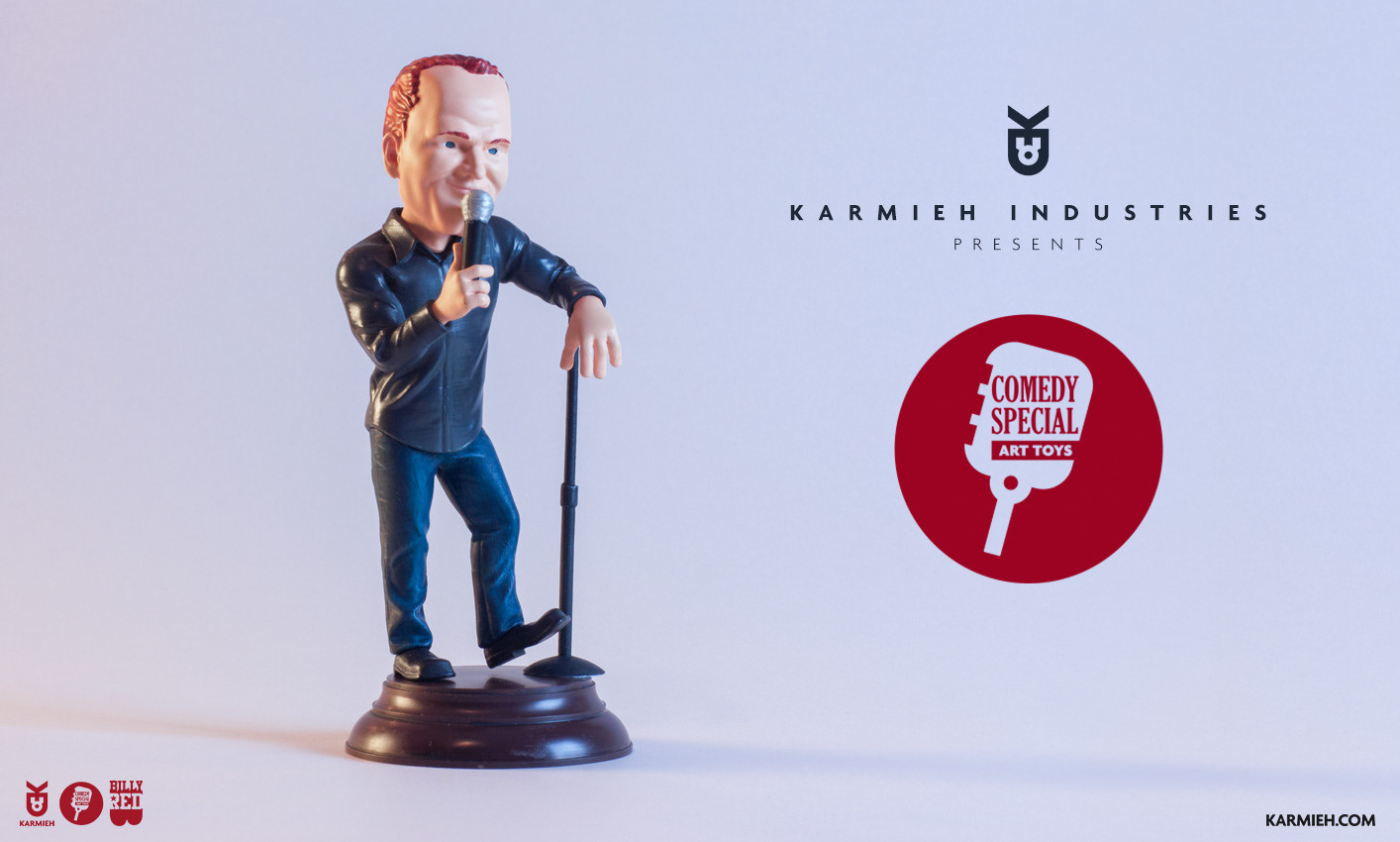 Bill Red Art Toy is Available for pre-order at
Limited and Signed edition of 10