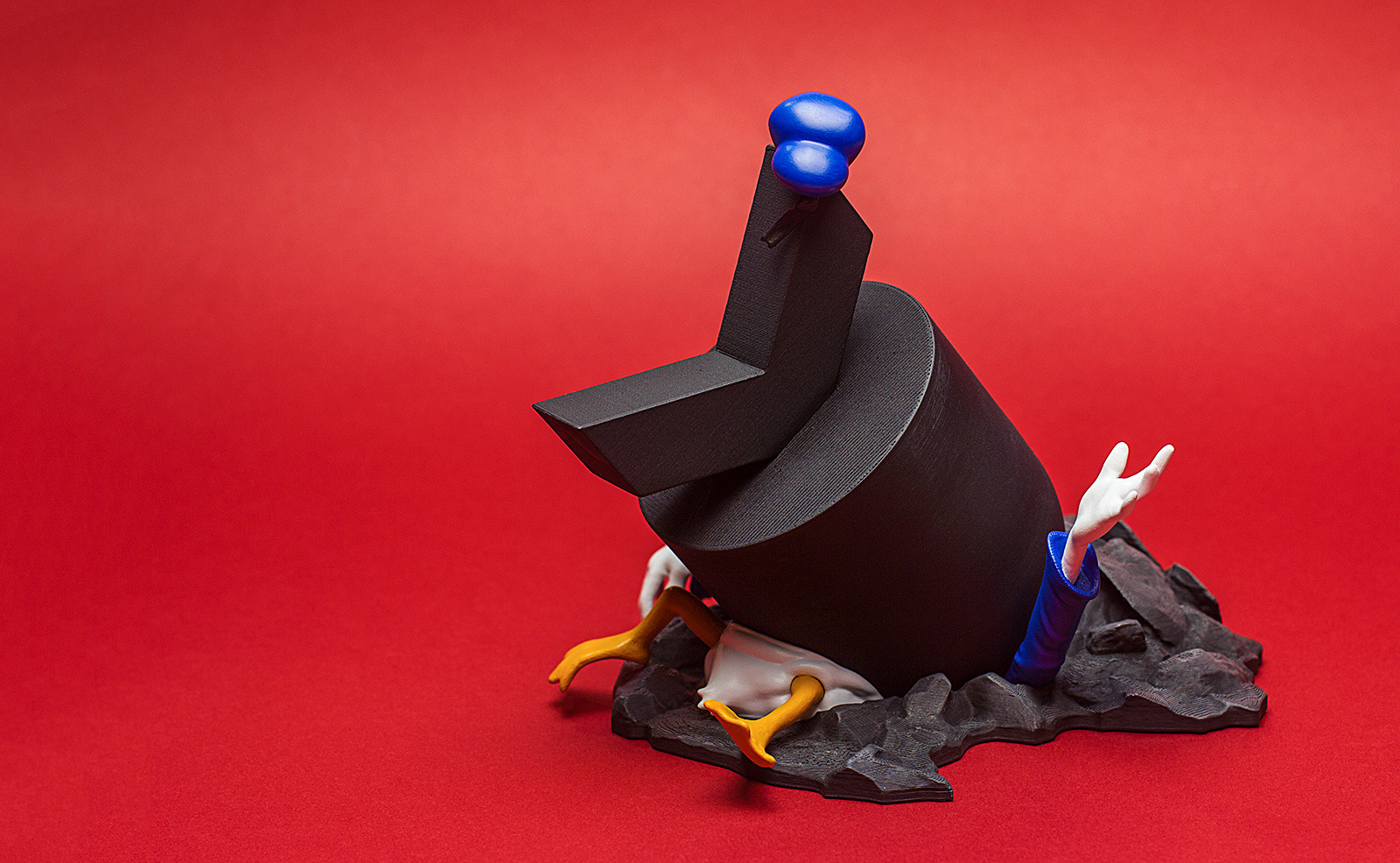 Is an Art Toy that is trying to incapsulate the feeling of becoming an adult and while you are trying to make sense of the world that we live in and trying to find your purpose and place, you get knocked down over and over again, until you turn into rubble.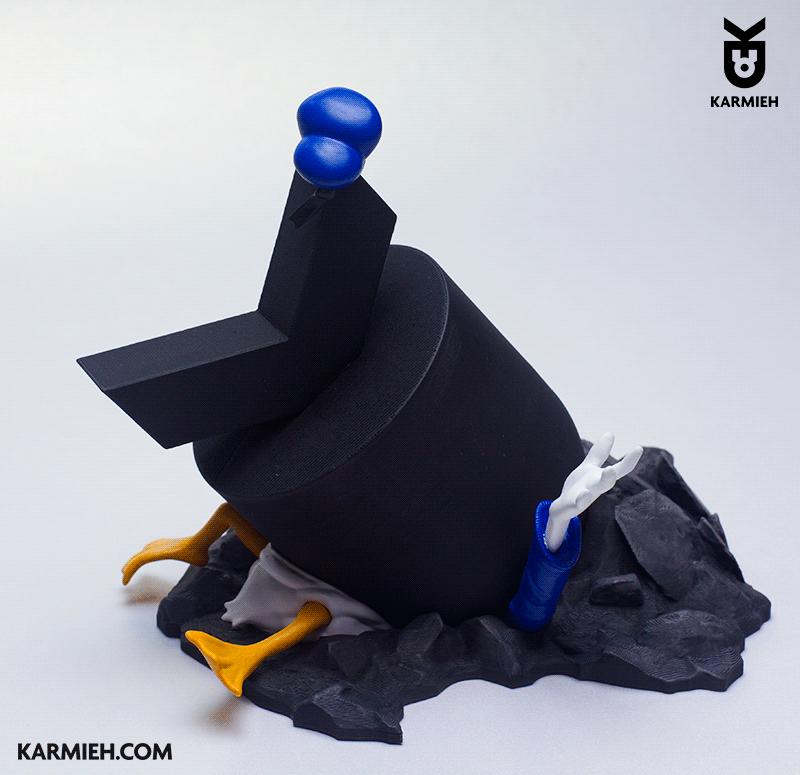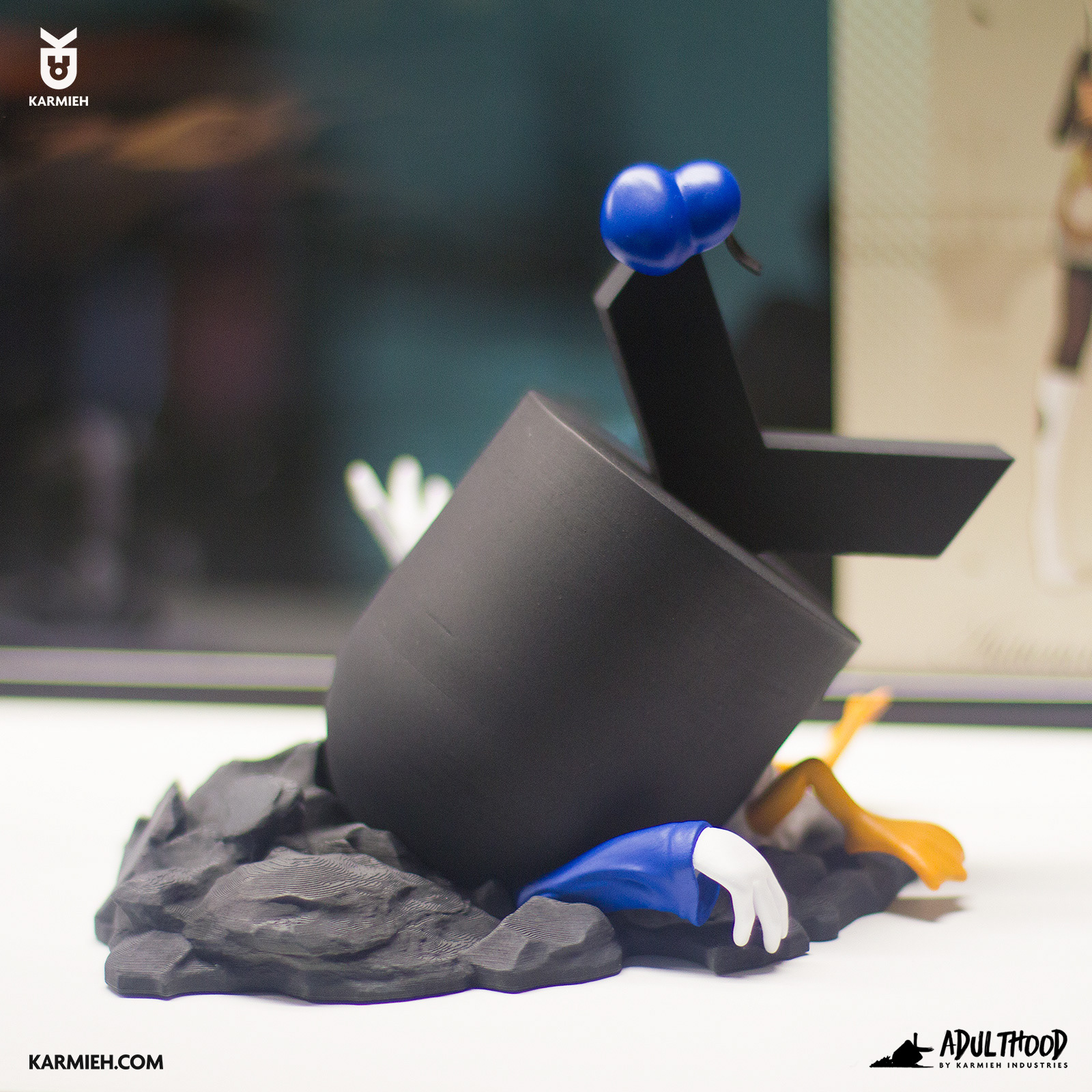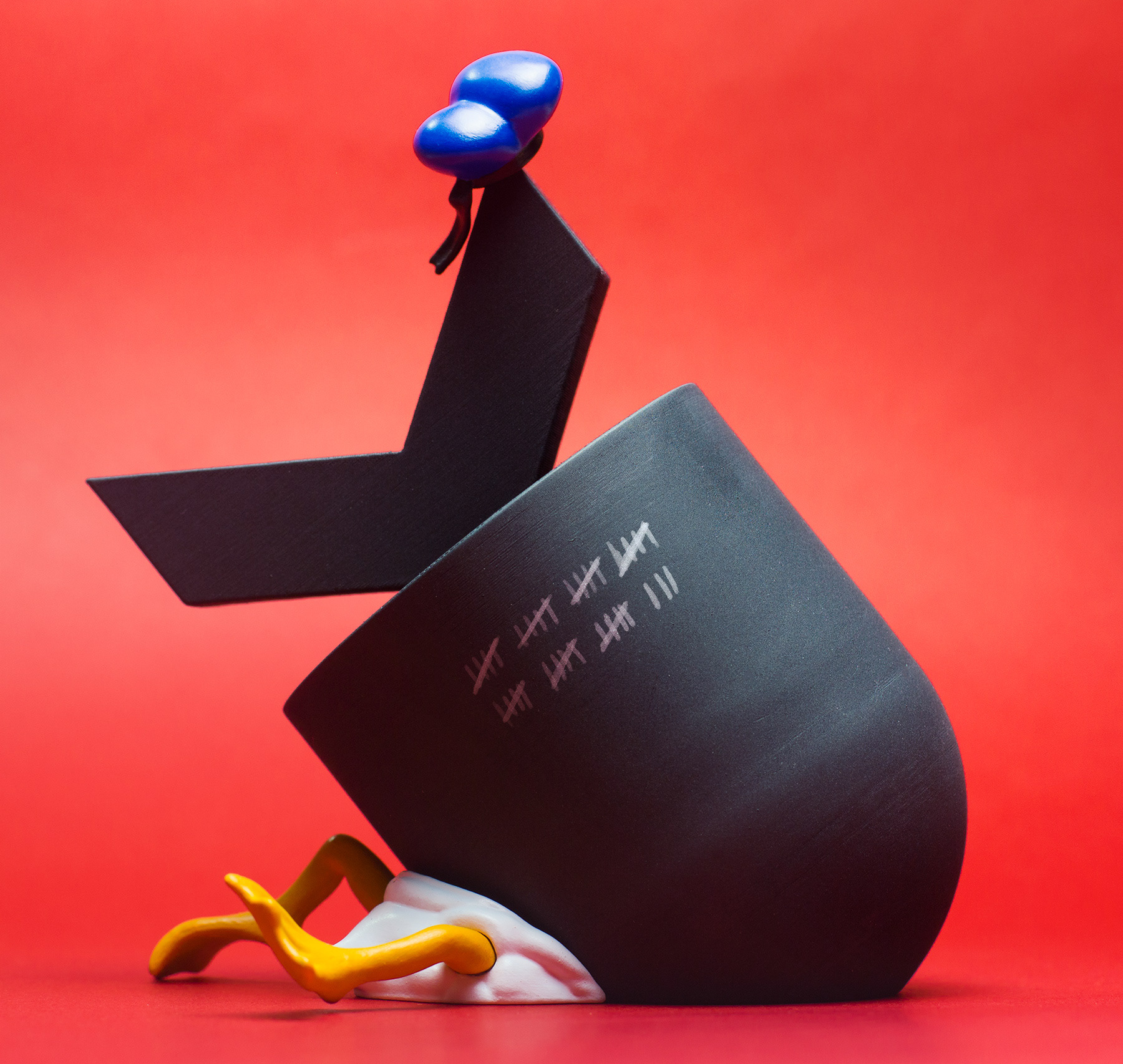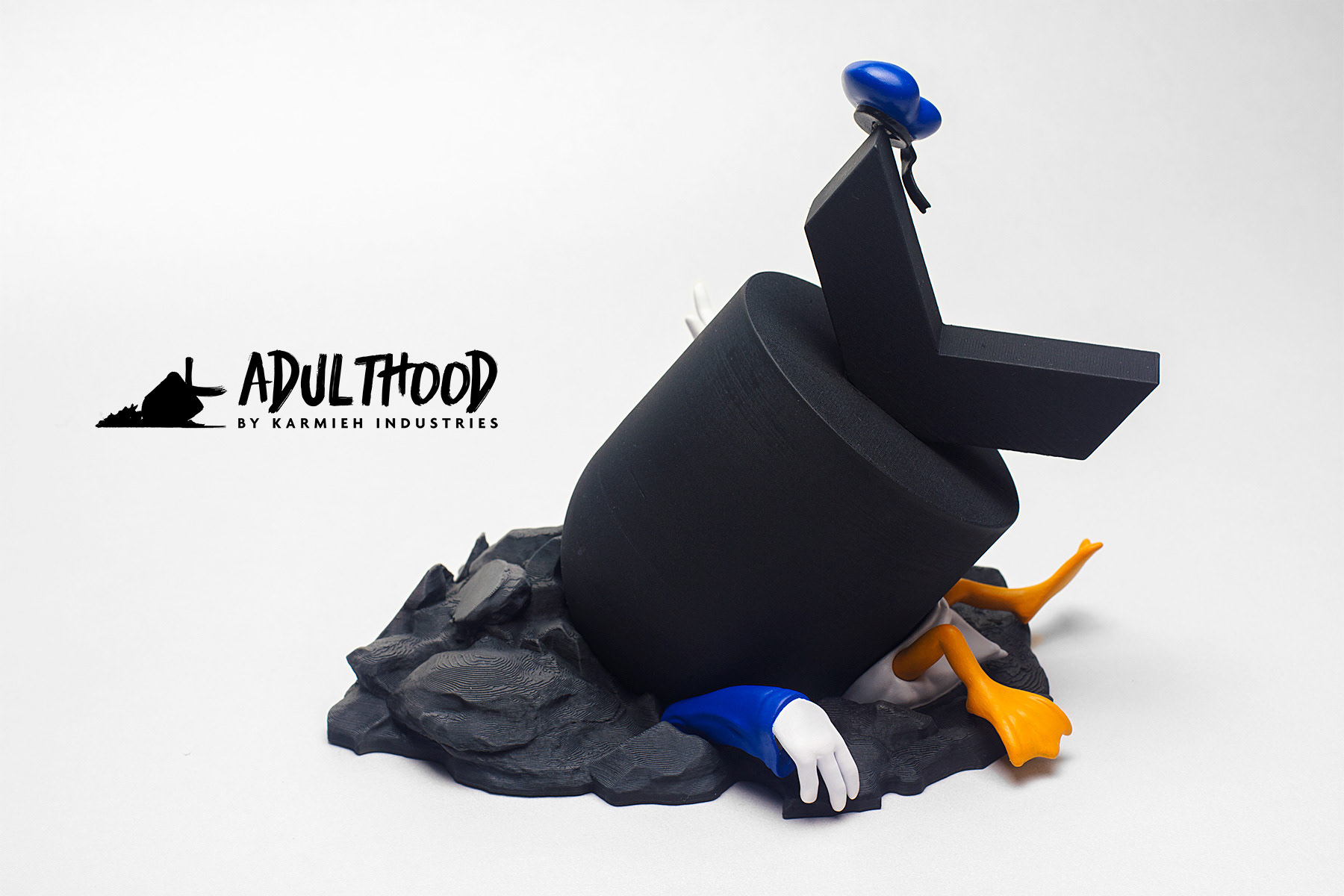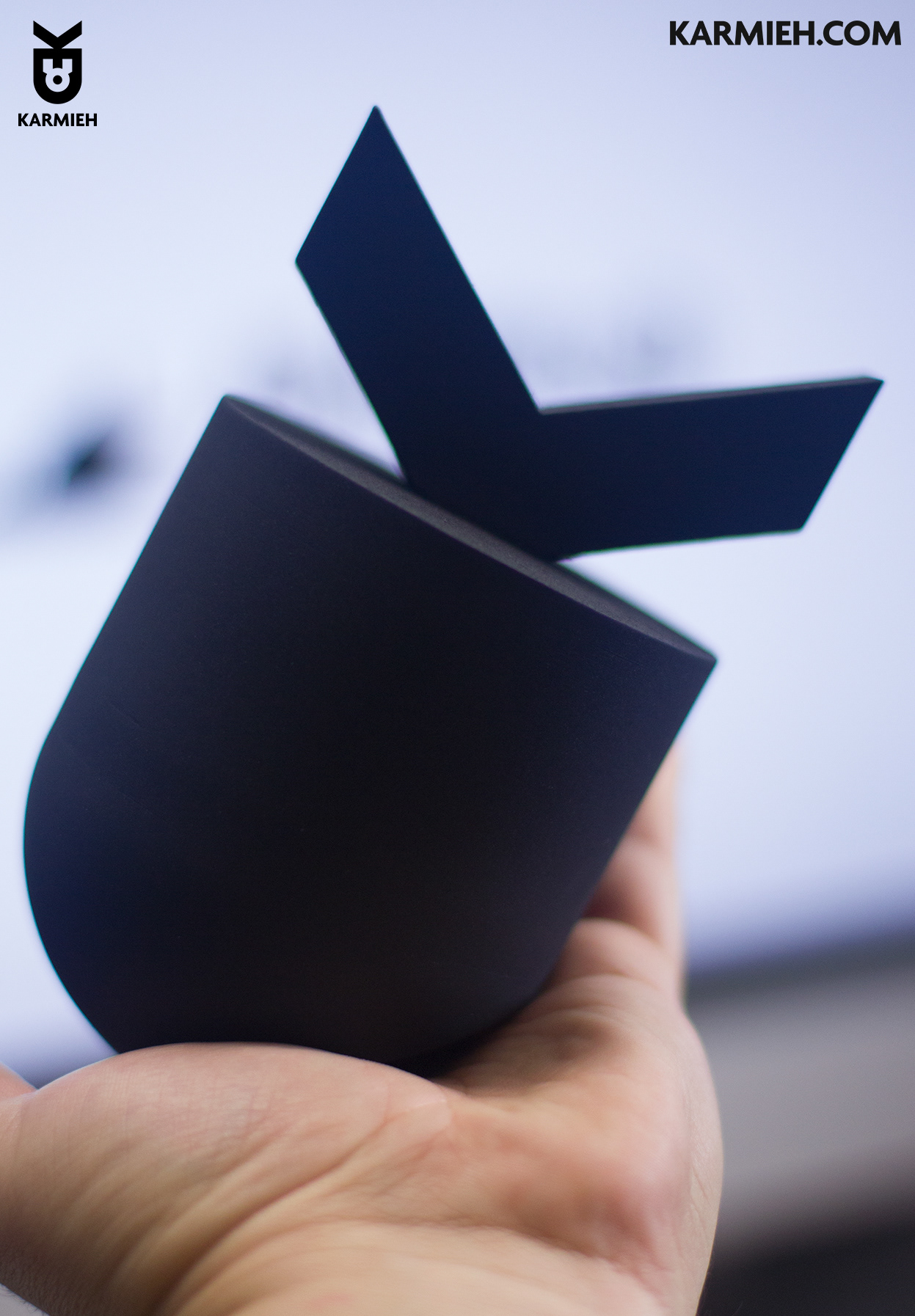 This Signed Limited Edition is a handcrafted art toy and limited to 15 unique pieces worldwide, that has been sculpted, hand cast and hand painted.
ADULTHOOD Art Toy can be displayed with or without the rubble base.
The Bomb can be displayed on it's own or with the duck tail and legs for a more simplistic look or you can go with the full mayhem Edition.
It Stands around 6 Inches / 15 cm tall,  8 inches / 20 cm wide and 6 Inches / 15 cm long
Expected to start shipping Jan 2017
Accessories and features:
- Removable Hat
- Removable Limbs
- Removable Bomb
- Removable Duck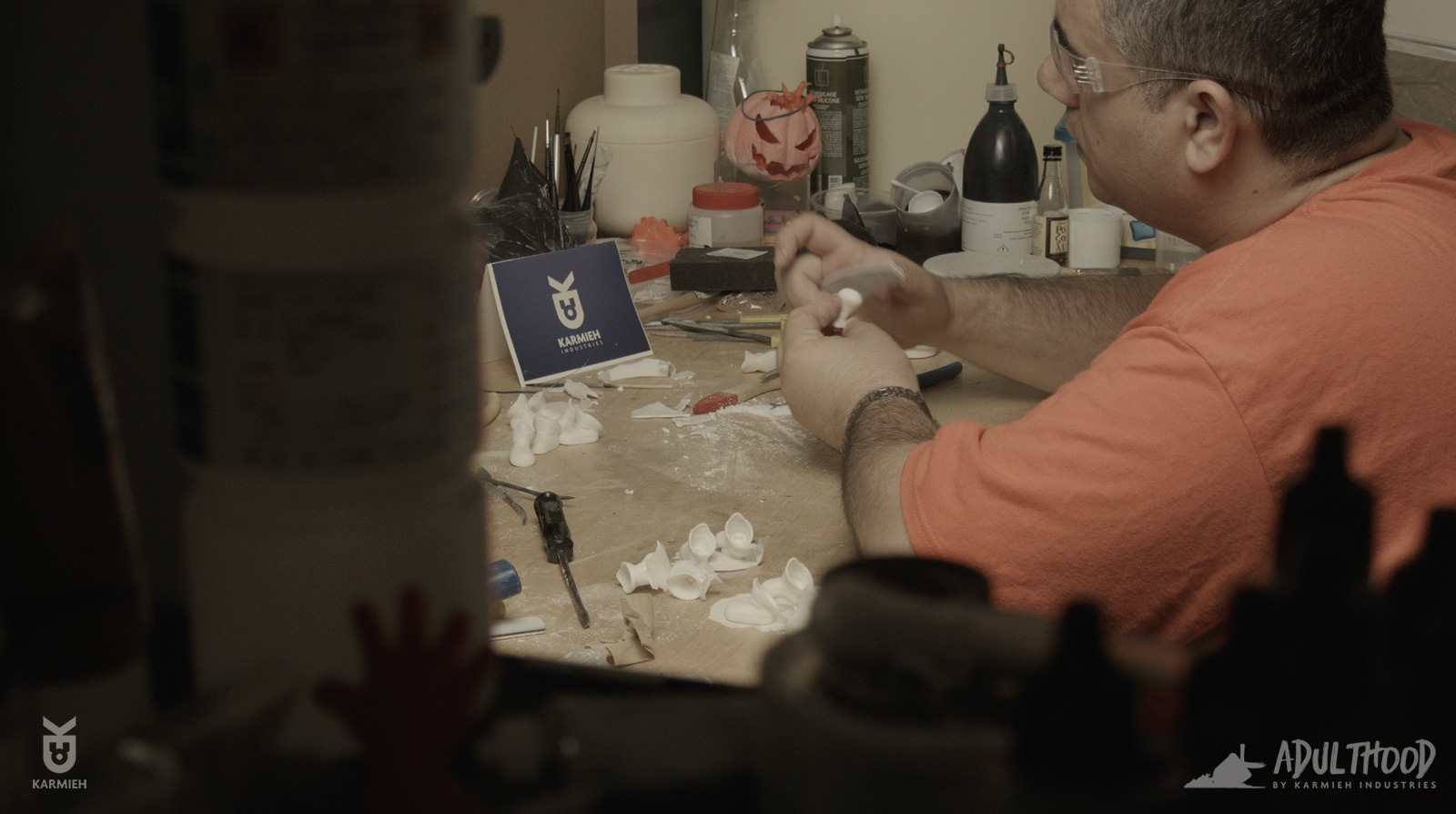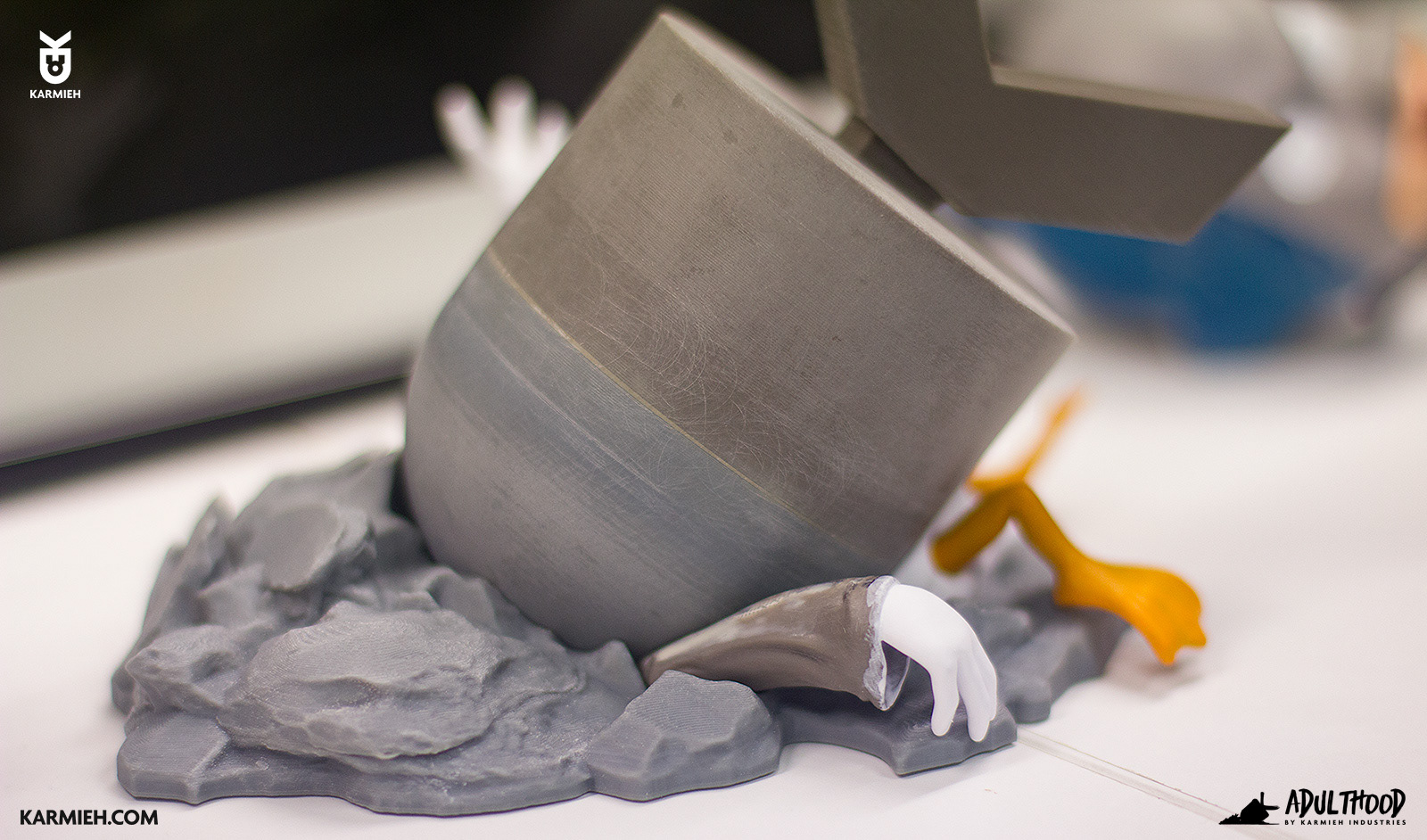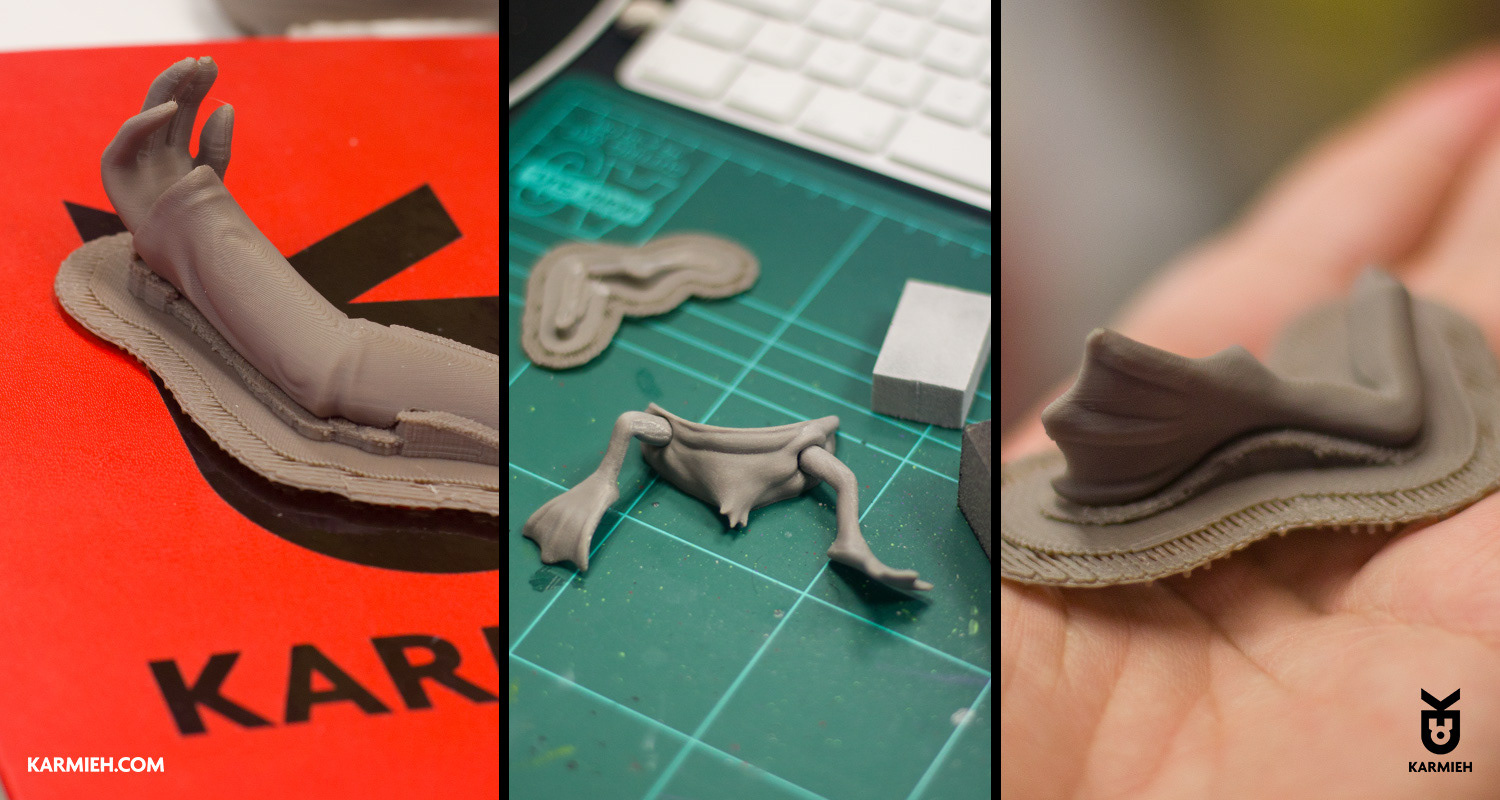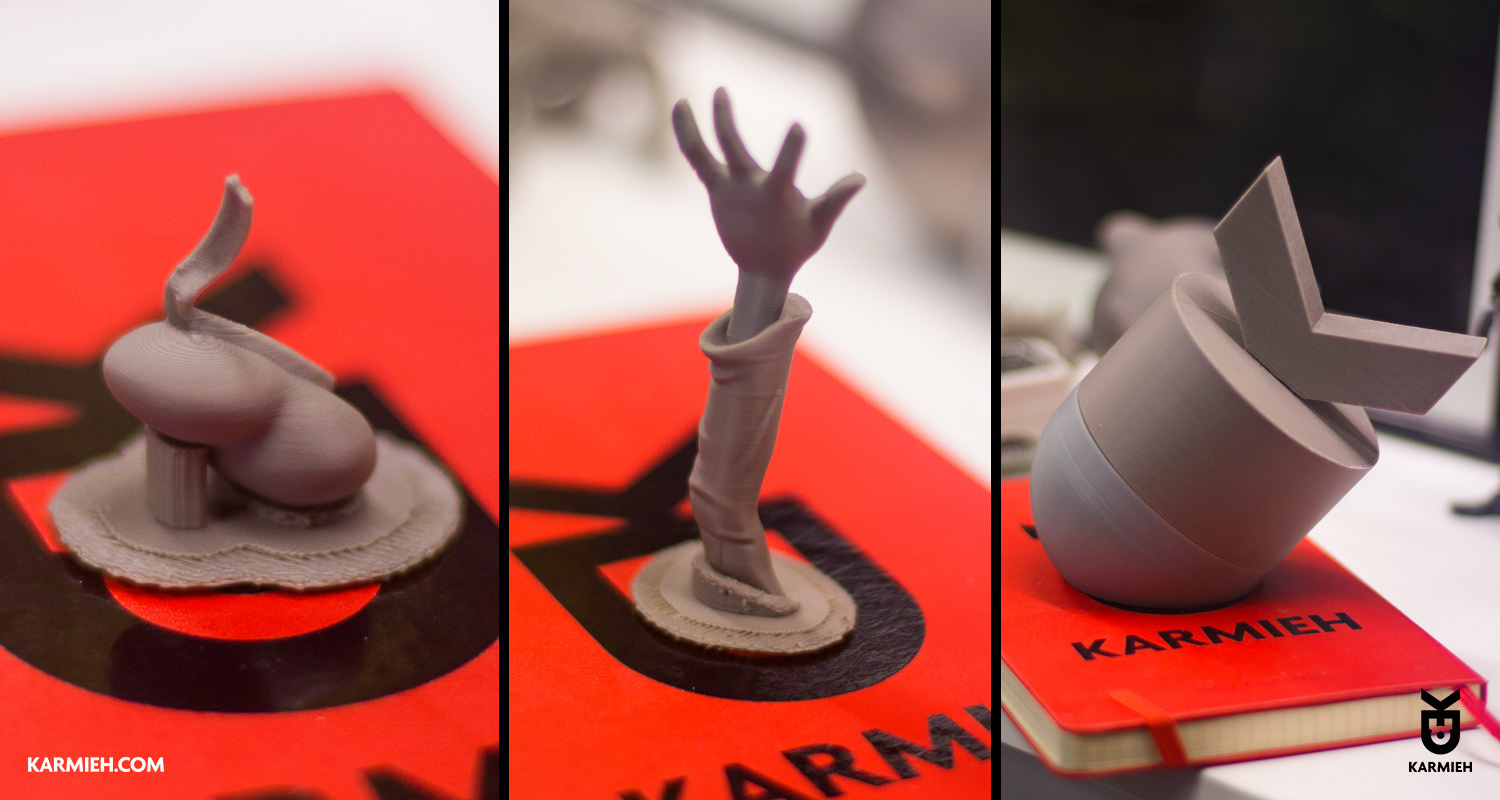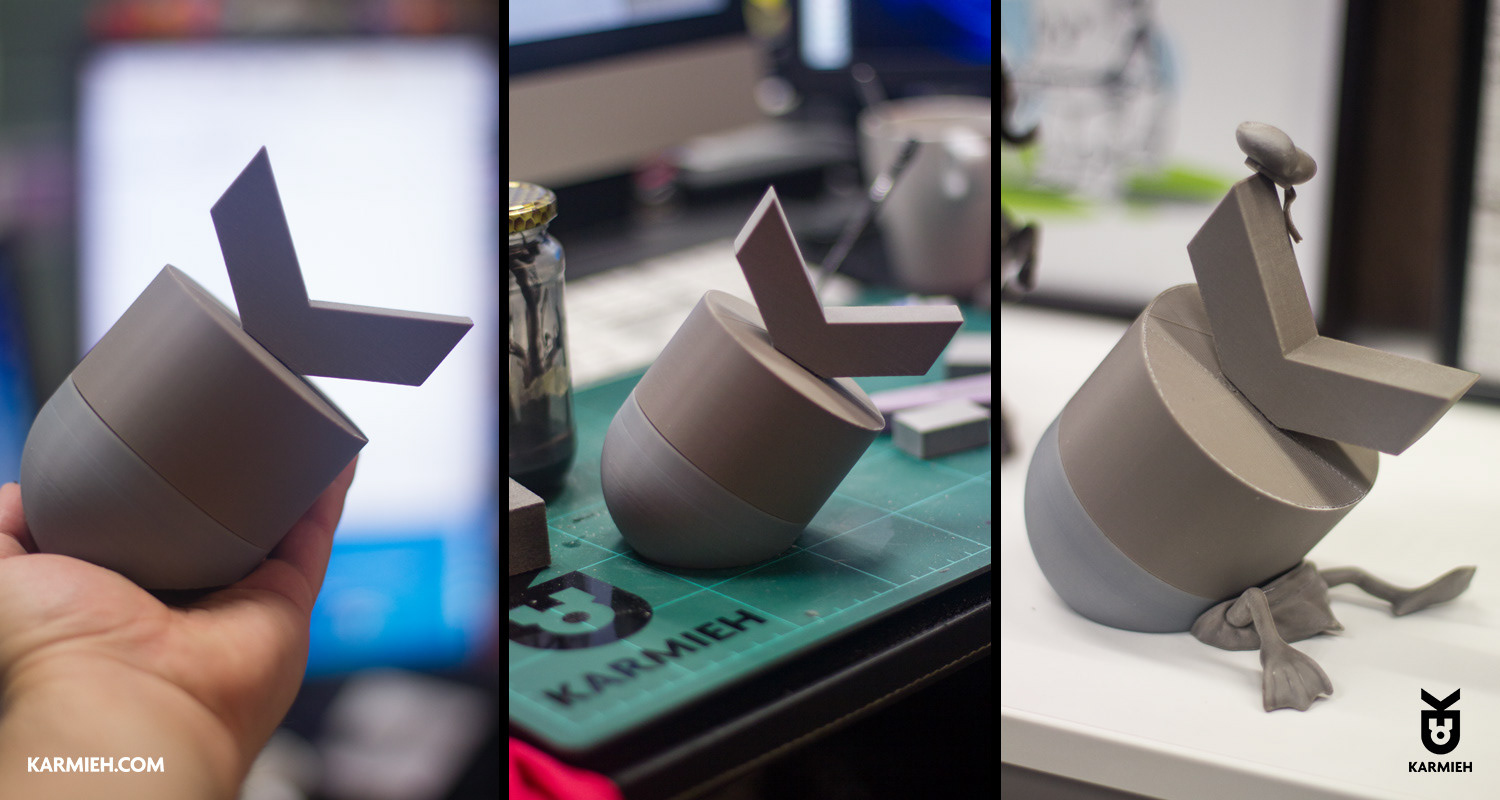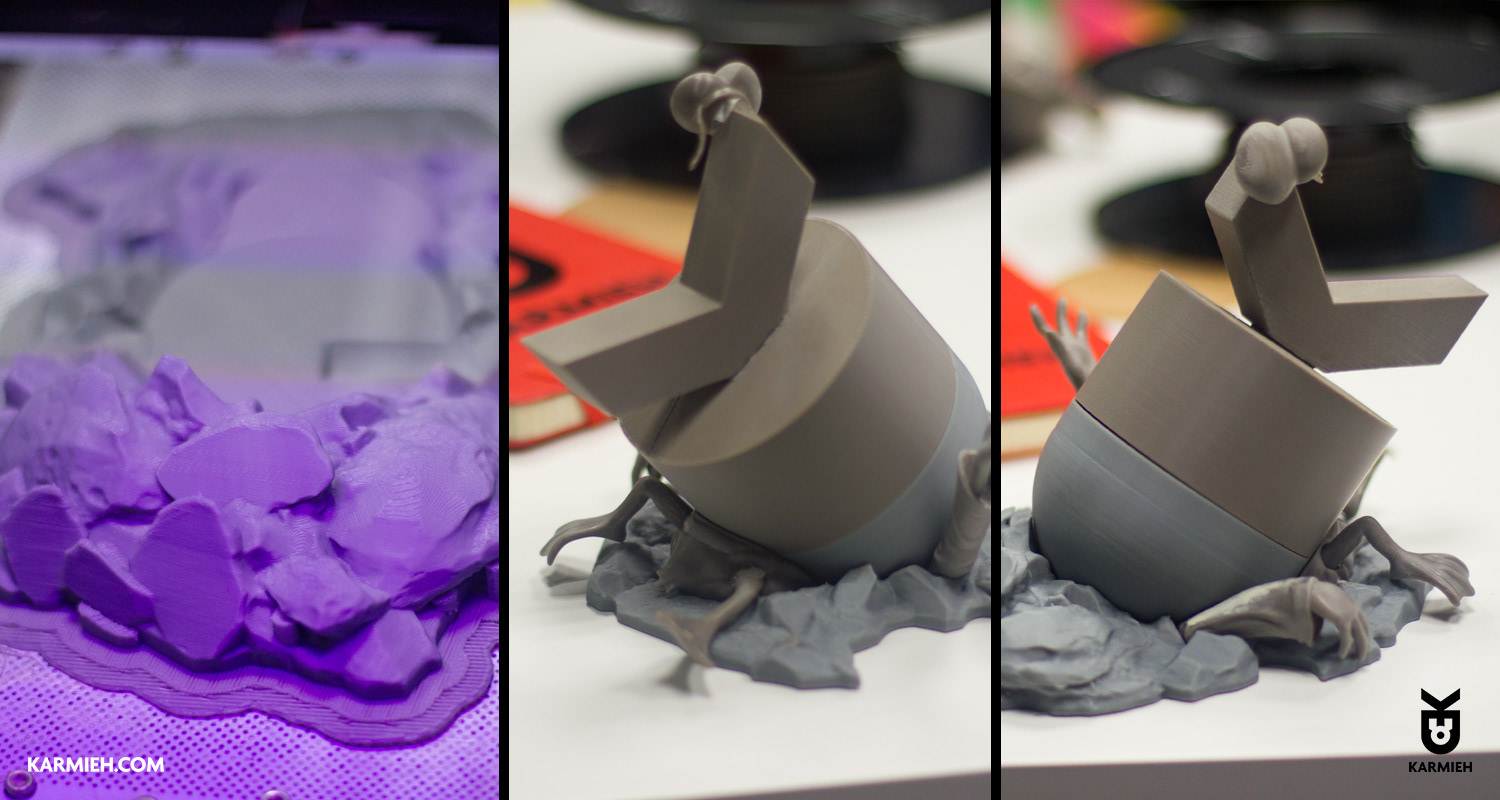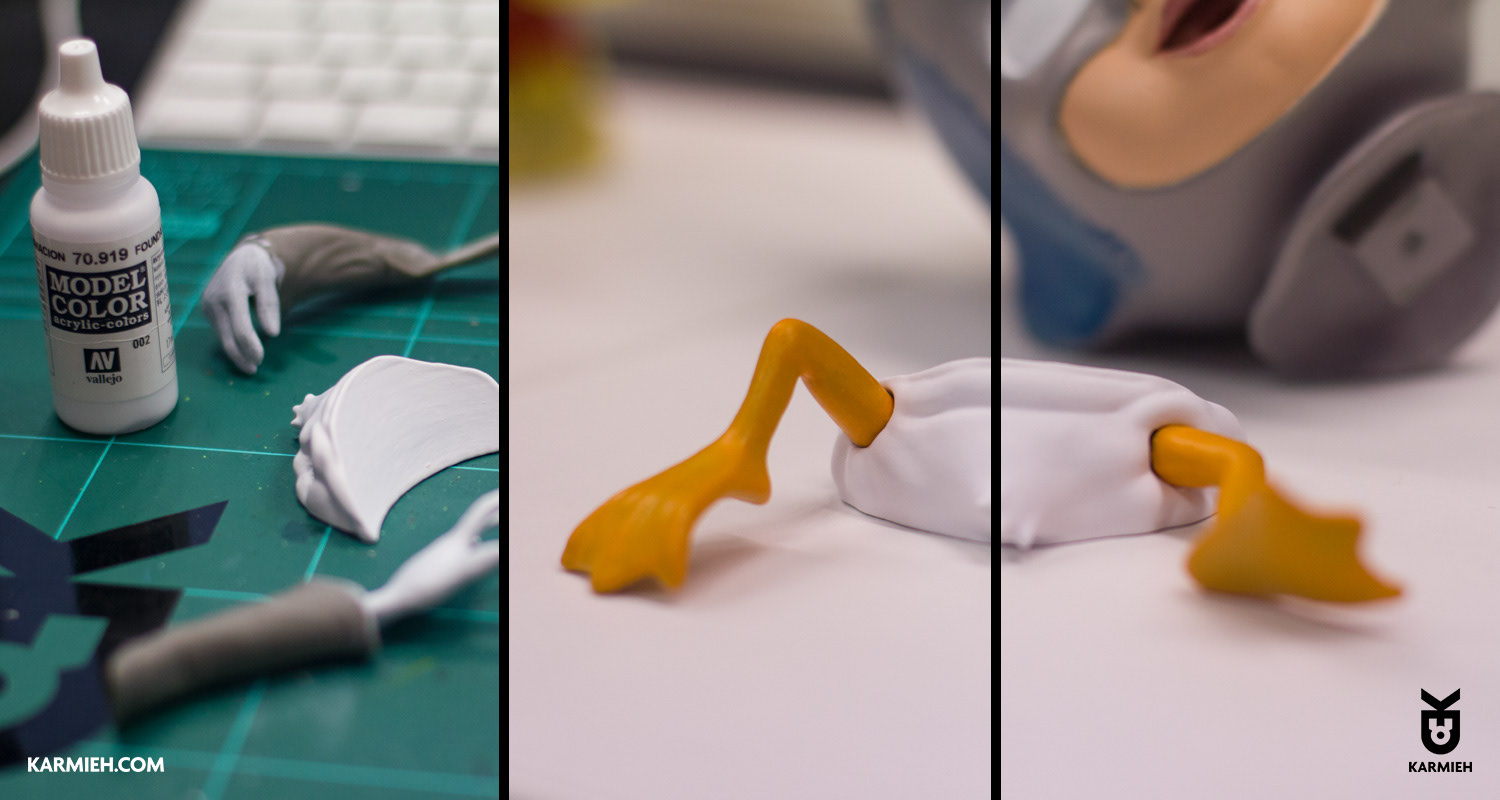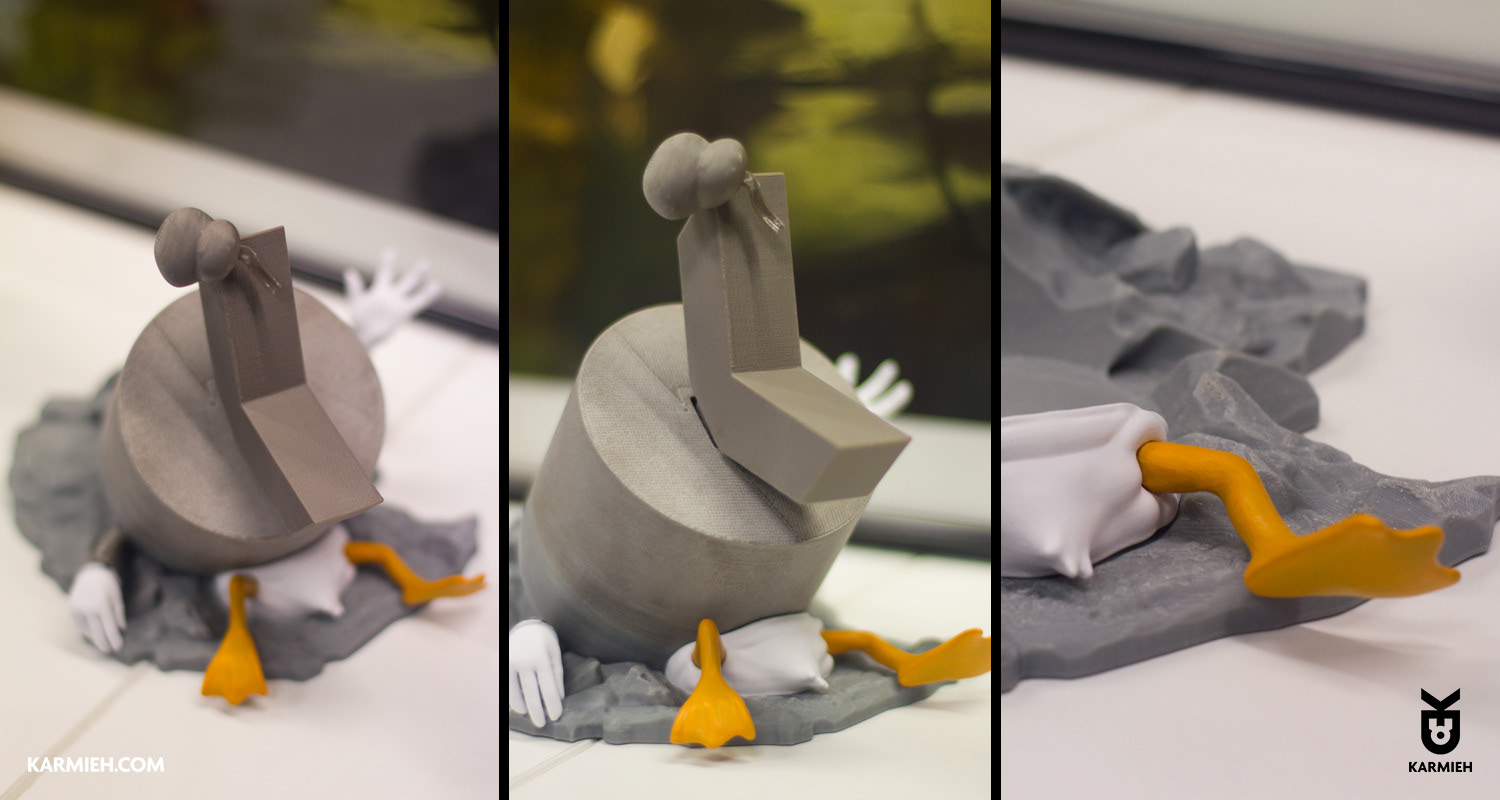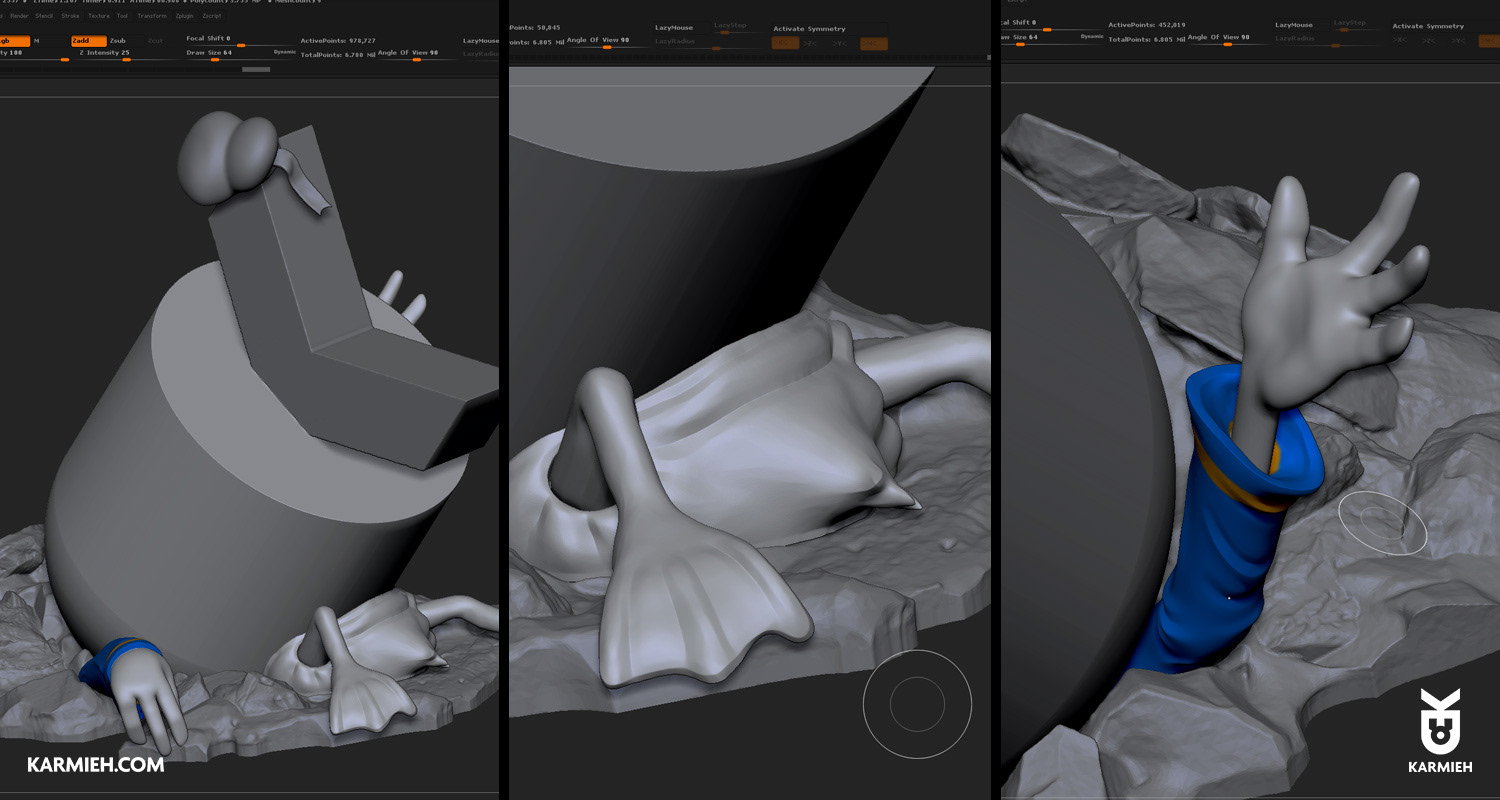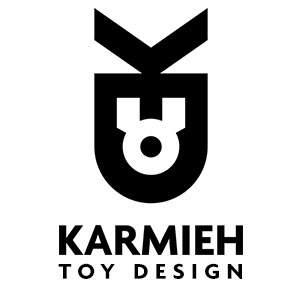 Thank You
If you interested in Adulthood Art Toy, Please visit my website