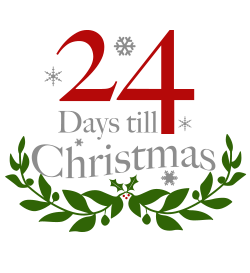 "If you approach your art as an act of giving, you will be more effective at connecting with an audience. No special Tactics, no hacks, just a mindset"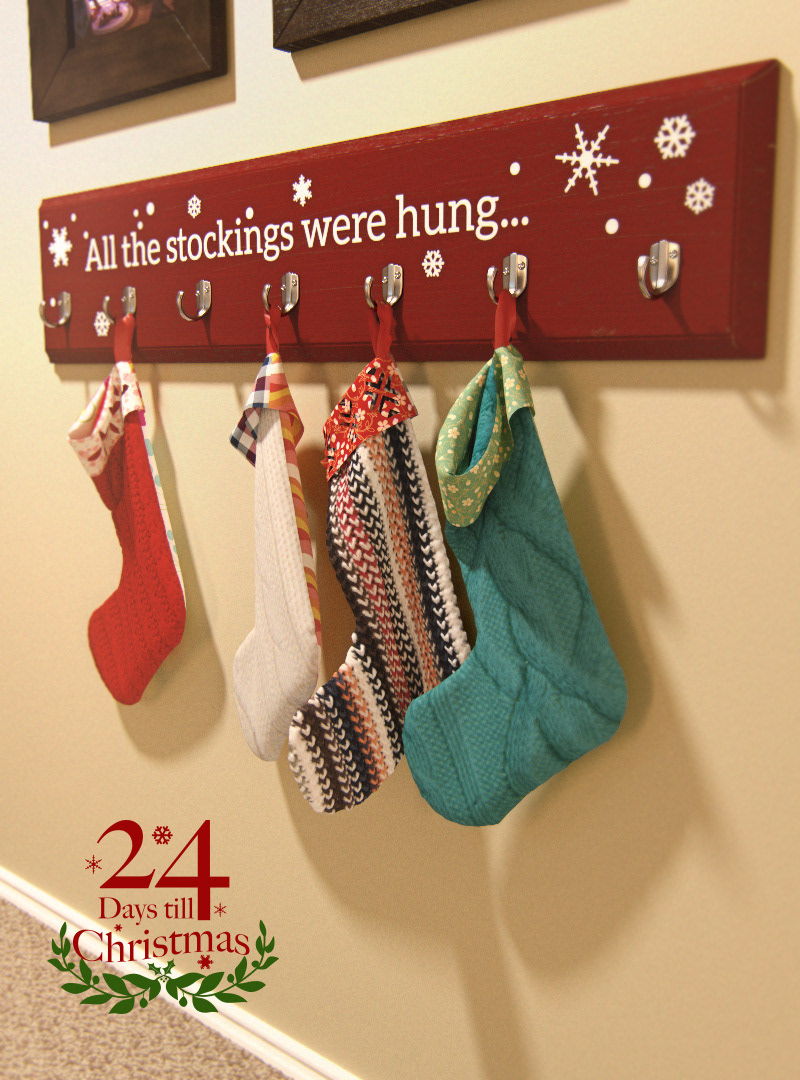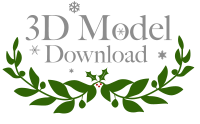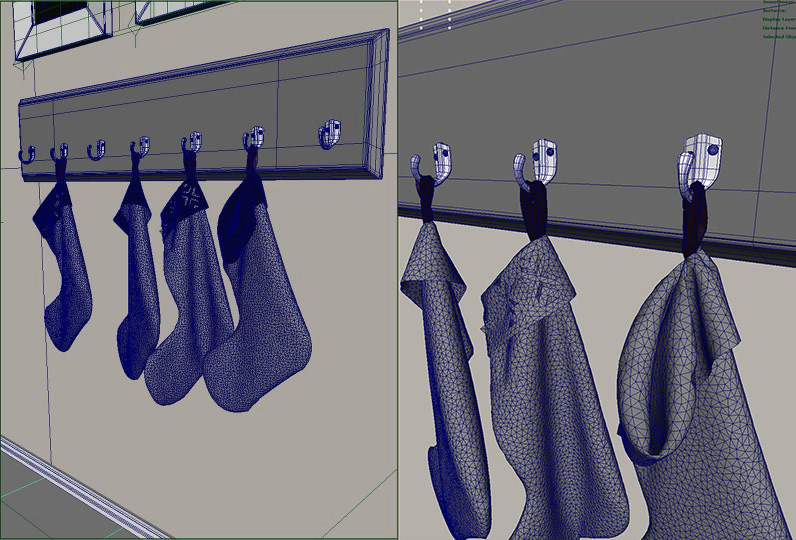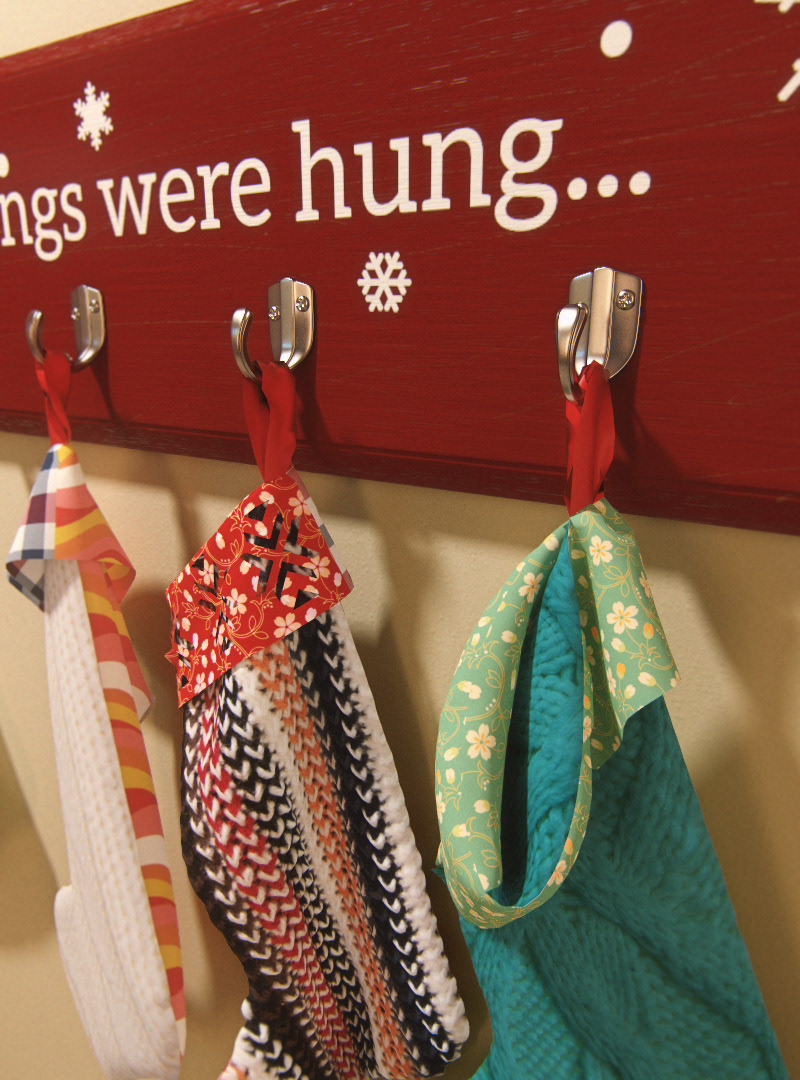 So what better time of the year to spread your art and give back… For me, spreading art and the joy of Christmas is the closest to my heart. So, the project is simple: it's called "24 Days Till Christmas" and I really hope I can make it and keep up the pace. Every day I will share a render of a scene, an object with a festive theme. I will also share the scene with all the 3D models, Shaders, Textures and even lighting setup; it's just my way to give thanks for all the good fortune that I received. I really hope you enjoy it, and I really hope those scenes will help you in your school projects or even client projects cause you can use them wherever you want, you just can't re-sell them. Alright… so, for the 

24 Days Till Christmas

 I though of creating a cozy scene with some stockings that are hung waiting for Santa Clause to come and fill them up with goodies and X-mas gifts.